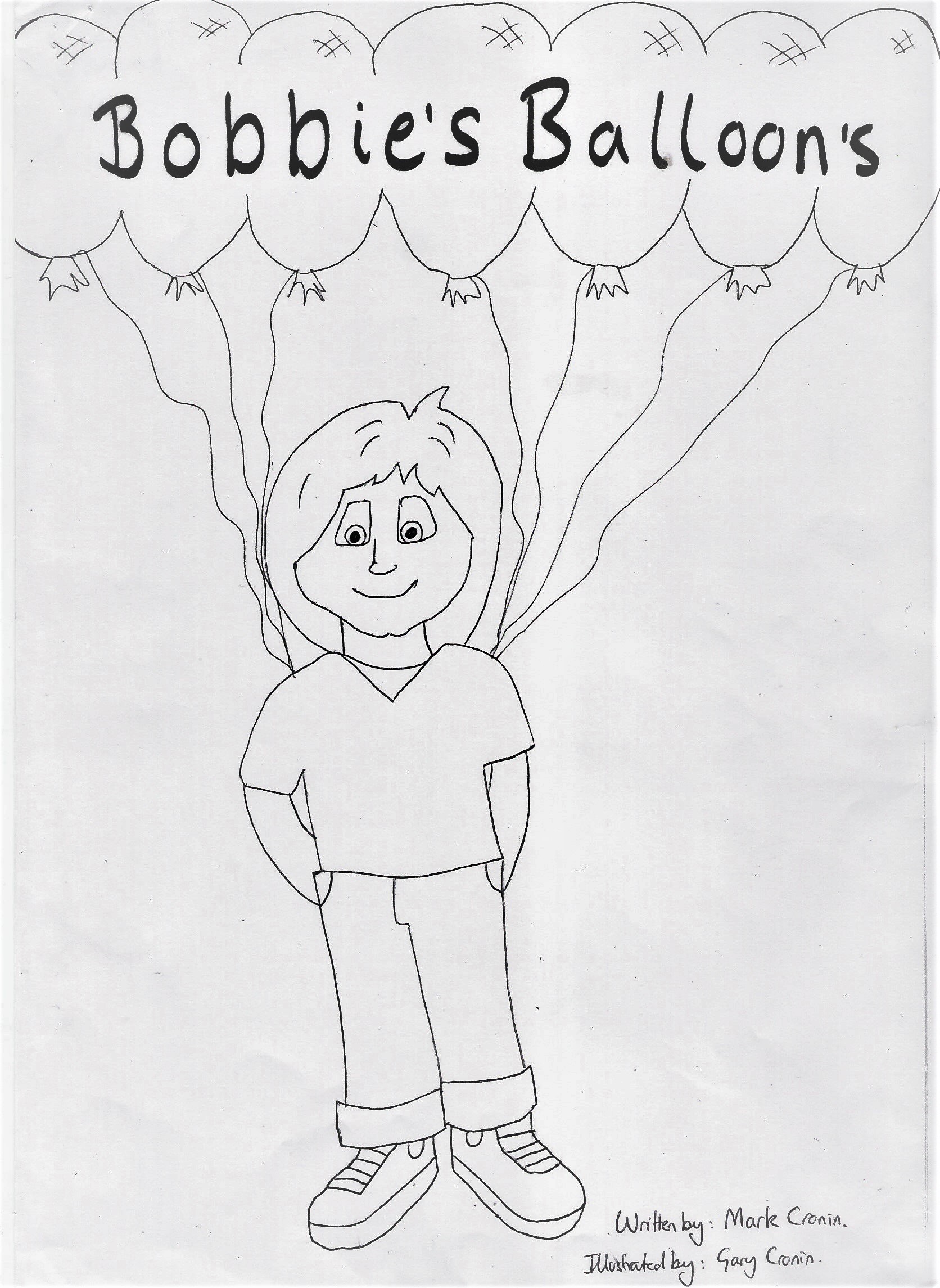 posted on 01 Aug 2022
Bobbie's Balloons by Mark Cronin and illustrated by Gary Cronin
During my time as a children and families social worker I got to know and advocated for many children and young people who had lived through some very difficult and traumatic experiences. It was my job to try to build relationships and help them through these experiences and I found storytelling to be a powerful tool. At first I used books that I encountered to try and show empathy and understanding as a starting point for our work together.
But then I started to come up with stories which more accurately reflected the experiences of the child I was working with which proved much more effective. Bobbie's Balloons is an example of such a story which I found to be a valuable way of recognising the difficulties these children were experiencing and a means by which they could try to manage them.
Once we had read the story together I would draw a balloon and we would discuss how full their balloon was and why and try to find ways of preventing their balloon from bursting. I would also crucially discuss with their carers how they could support the child.
Mark Cronin
August 2022
Read the full story by clicking on the link below: