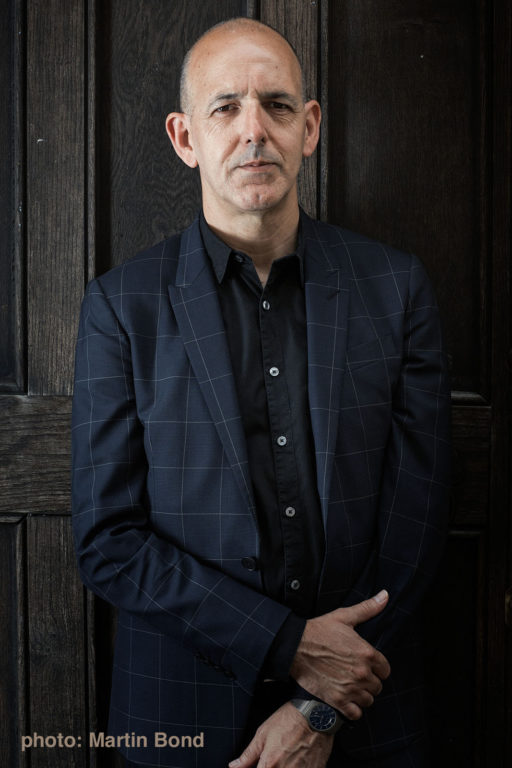 posted on 05 Oct 2021
An Interview with Chris Priestley
The Letterpress Project has asked authors and illustrators to think about what has inspired them as artists, what their favourite books are and how they relate to their audience - we've also asked them if they themselves are book collectors.
We are delighted to present an exclusive interview with children's book author and illustrator, Chris Priestley. Chris is the author of the Tales of Terror series and the hugely popular, award-winning Mister Creecher, which was chosen as a Future Classic title by Book Trust. He is inspired by the tradition of horror stories by authors such as Edgar Allan Poe and Mary Shelley. Chris is also a talented artist and illustrator, and his cartoons have been published in the Independent as well as other national newspapers. Chris lives in Cambridge, where he continues to think up marvellously macabre stories.
You can read what he had to tell us by clicking on the link below.