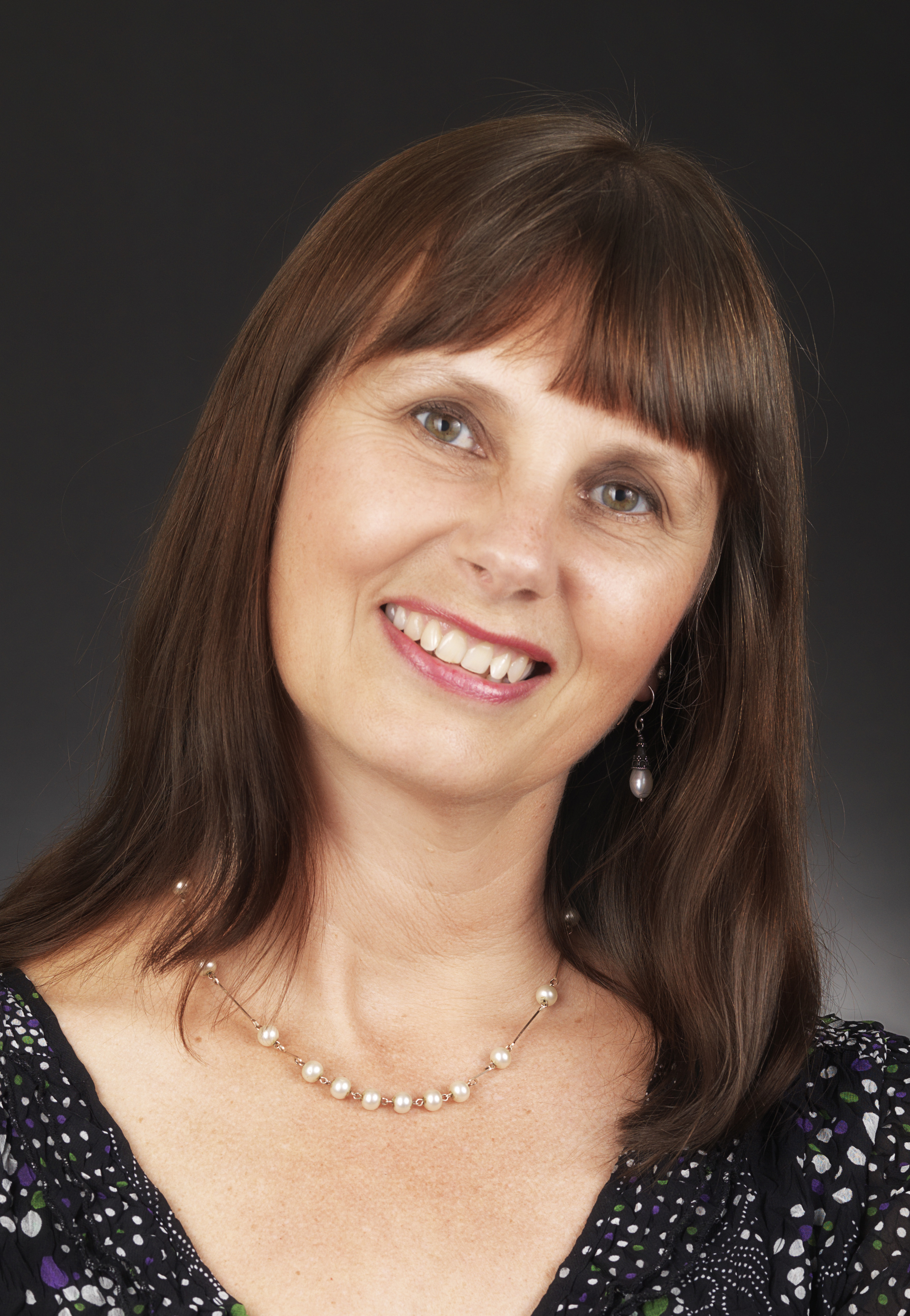 posted on 23 Sep 2017
An Interview with Margaret Bateson-Hill
The Letterpress Project has asked authors and illustrators to think about what has inspired them as artists, what their favourite books are and how they relate to their audience - we've also asked them if they themselves are book collectors.
We are delighted to present an exclusive interview with the author, Margaret Bateson-Hill. 
Margaret is both an author and a storyteller. Having grown up in Blackpool, studied English and Drama at Hull University, she now lives in Brixton, South London, one of the crossroads of the world and an ideal place from which to journey into the world of story.
She has published both picture and fiction books, including Lao Lao of Dragon Mountain, celebrating 21 years in print and her prize winning Masha and the Firebird both published by Alanna books, and the Dragon Racer Trilogy published by Catnip Publishing
As a storyteller, she has worked in a variety of settings including Buckingham Palace, the Victoria and Albert Museum, the British Museum, the Foundling Museum, Apsley House and she is one of the team of storytellers for the Horniman Museum
She has her own website which can be found on this link:  http://www.margaretbateson-hill.co.uk/
You can read Margaret's interview with us here: