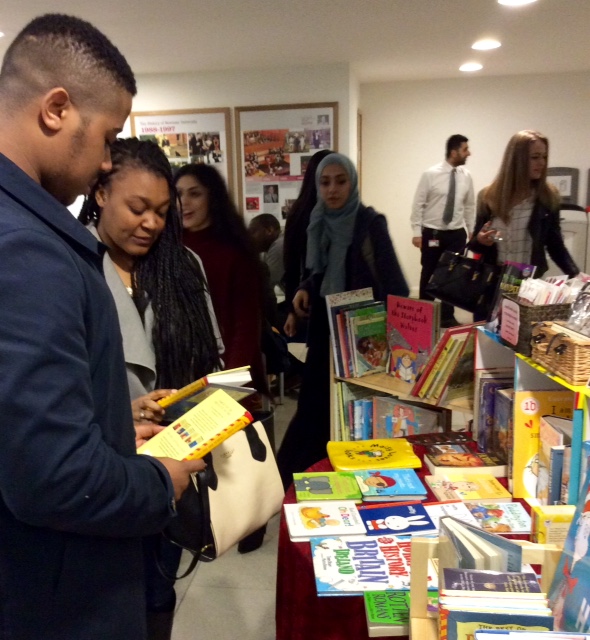 posted on 12 Feb 2016
Children and Young People's Book Stall, Newman University
The Letterpress Project were delighted to be asked to provide the students and staff of Newman University with a bookstall dedicated to children and young people's literature on Friday 12.2.16.
The stall was cited in the university atrium from 8.00am - 1.30pm and was a great hit with students looking for teaching and academic resources and parents who wanted story and picture books to share with their children.
The book stall will be back again after Easter and before the end of the semester. We're looking forward to it!