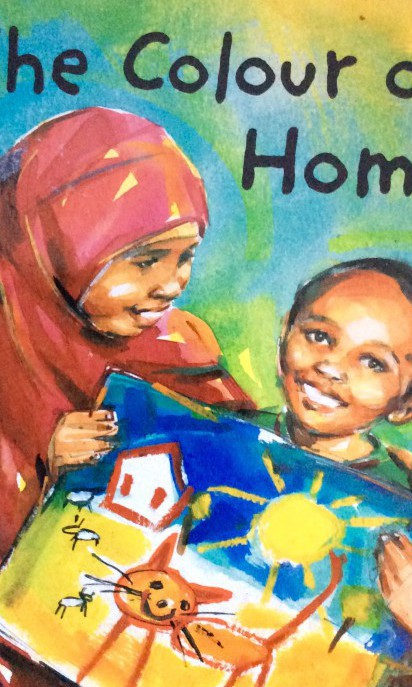 posted on 25 Jan 2016
Karin Littlewood
Karin Littlewood has a very distinctive illustrative style which I really admire. She uses vibrant watercolours to convey a beautiful and harmonious feeling, whatever the subject. Despite this romantic painting style, she often illustrates situations that are not often represented in books for younger children. A good example of this can be found in 'When Dad Was Away' written by Liz Weir which tells the story of Milly and Sam whose dad has been sent to prison.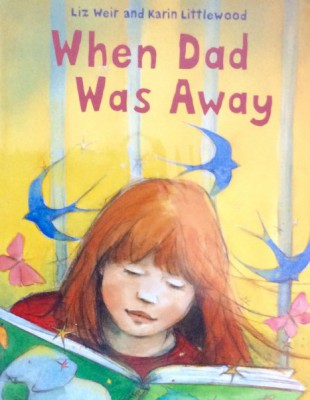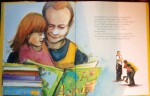 Her acclaimed book 'The Colour of Home' with Mary Hoffman (published in 2002 by Frances Lincoln) was the first picture book to represent the experience of a newly arrived child from Somalia. This included stunning double page spreads, one showing us the little boy Hassan who is grieving for the life he left behind and he next depicting him hiding from armed soldiers beneath the bed and then fleeing with his family.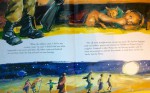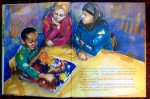 She studied Graphic Design at Newcastle University followed by an MA in illustration at Manchester Metropolitan University and has illustrated over forty books so far working with a range of prestigious authors. Many of these books have been translated into other languages and have a world-wide audience. 
She uses a realistic approach to illustrate ordinary everyday situations in multi-cultural Britain and has clearly observed individual children closely, so that she is able to use a wide colour palette that includes many different subtleties of skin tone. She manages to capture the joyful exuberance of children and also their body language when things are not going so well, for example when some are feeling sick on a coach trip in 'Abdi's Day' by Verna Wilkins.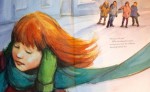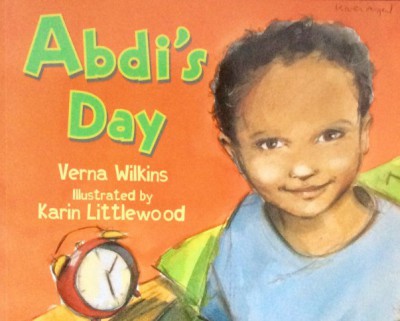 Whether the children  are playing on a beach, in South Africa with the big sweep of the Indian Ocean painted in many shades of blue and green ( see ' Baba's Gift' by Beverley and Maya Naidoo) or as part of a school trip in England where the sea is considerably calmer, Littlewood paints the natural world with energy and verve. Perhaps the medium of watercolours lends itself to painting water as you can feel the sweep of the brush  in all her illustrations which is really invigorating.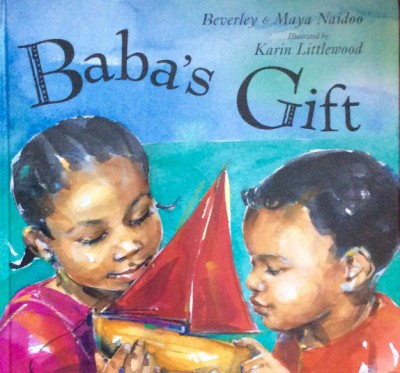 Her website includes the offer to spend time working with children of all ages in schools, demonstrating her skill and encouraging their own creativity, particularly those who think they can't draw. This is an offer I think would be well worth teachers and other educational professionals checking out - it's not often you get an offer as irresistible as that!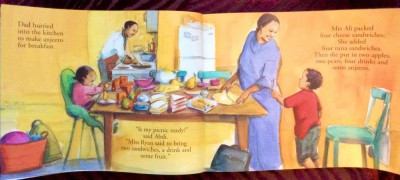 Karen Argent
25th January 2016