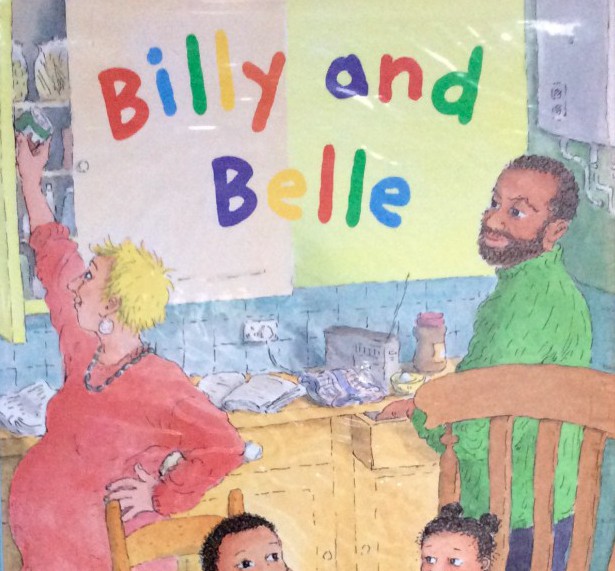 posted on 24 Dec 2015
Sarah Garland
Sarah Garland has published more than 50 books so far. The daughter of an author and an illustrator, she originally trained as a typographer at the London College of Printing. Some people may prefer more ornate and fantastical subjects for their children's book illustrations, Garland would never claim to attempt these - she is definitely grounded in the Shirley Hughes social realist school of book illustration portraying the lives of ordinary children, their families and pets with accuracy and gentle humour.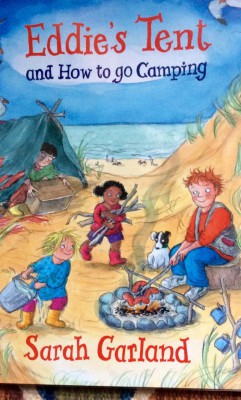 I particularly love the meticulous detail of familiar domestic muddle in her drawings, cosy scenes  and everyday landscapes that must be familiar to lots of readers. Like Hughes and many other illustrators, she travels everywhere with a pencil and sketchbook and then uses pen and watercolour in the final artwork.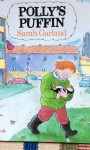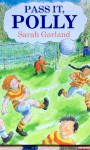 She illustrates what she knows and so was apparently puzzled to be asked to change the 'controversial' end papers that show the mixed race parents in the story in bed together in 'Billy and Belle' (1992). It was suggested that their inclusion may seriously affect sales in many countries. She refused as it was pertinent to the story about the new baby coming home from hospital: good for her!
The sales predictions were sadly accurate and the book went out of print for some time but was reissued in 2002 by Frances Lincolnshire Children's Books.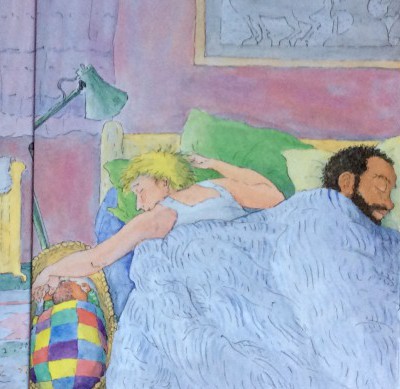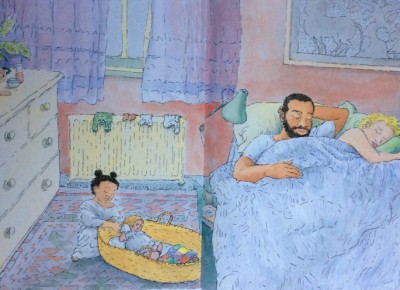 In 2013 ago she won the Little Rebels Book award for her comic book style  'Azzi In Between'  which again drawing on her own experiences among refugee families, tells the story of a little girl fleeing a war torn middle eastern country. The tender depiction of fear, loneliness and anxiety experienced by her asylum seeking parents is beautiful as is the welcome and hospitality they receive from the host community as they adapt to living in England.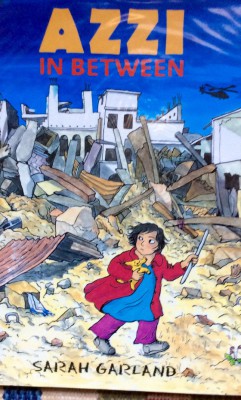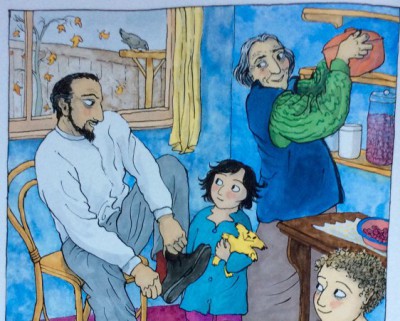 Karen Argent
23rd December 2015