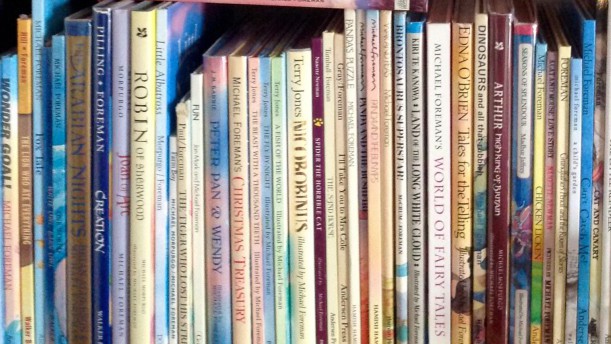 posted on 08 Oct 2015

Michael Foreman

I have loved this prolific illustrator for a very long time and am always on the lookout for more books to add to my collection. His work ranges from picture books aimed at very young children through to beautifully illustrated collections of stories and illustrated stories for the older reader. He makes the point that he didn't read any children's 'classics' or fairy tales as a child and that this gave him the opportunity to give a completely fresh interpretation when he was asked to illustrate them himself. As a result, his gorgeous watercolour paintings of Hans Christian Anderson's and the Brothers Grimm stories are distinctive and engaging demonstrating his huge imagination. He has also illustrated wonderful editions of  Peter Pan; Treasure Island; The Wizard of Oz and Alice's Adventures in Wonderland plus story collections from Cornwall and other regions and several from the wider world of literature, for example traditional stories from India. He has illustrated the work of over a hundred authors including Shakespeare and Oscar Wilde. Probably his most famous literary partnership is with Michael Morpurgo who is his close and longstanding personal friend. He has also written and illustrated many books alone.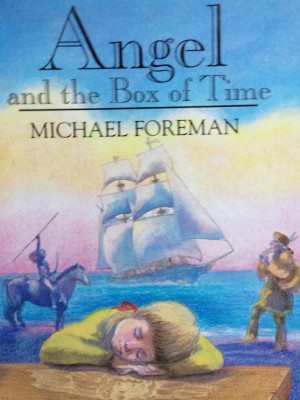 All of his books are coloured with a distinctive palette where strong blues and pinks dominate, particularly in the landscape features. He spends his time working in London and St Ives where he finds the various colours of the sea inspirational and this is included in many of his books.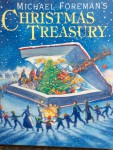 I have heard him speak about his background several times at Cheltenham Literature Festival and he comes across as a really likeable, modest man who talks with real affection for his ordinary Suffolk village childhood where his mother ran the village shop where he was inspired by the pictures in comics and magazine. The importance of his close extended family is captured many times in his books about his experience of living through the war.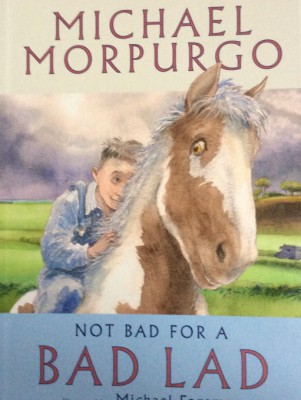 His subject matter is often based on stories about kindness, peace, compassion and a deep concern for the environment. One of his early successes was The General, written by Janet Charters, first published in 1961 and then again in a sumptuous 50th anniversary edition. The style here is more unusual with palette dominated by red and blue that perfectly conveys the simple message about the folly of war.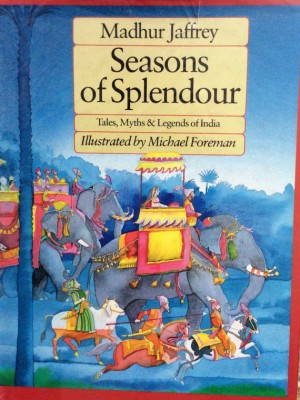 He left school aged fifteen and built on his early passion for drawing by training at St Martins School of Art and The Royal College of Art at a time when anatomy and painting technique was central to becoming an artist. He explains that he is particularly influenced by the style of Breughel and Bosch and this is evident in his strongly drawn solid characters. His drawing is so lifelike – this is a man who has clearly spent many hours quietly observing how people move whether they are chatting or playing football (another theme based on something he knows and loves). These are familiar figures even when they are featured in far off times and places. Perhaps this is what I like about him – his enjoyment for illustration and interest in his subject shines through all his work. He is also an animal lover and depicts these with competence and loving attention to detail. His range of subjects is so wide that it is difficult to select the best examples. I have the impression that he would have a go at illustrating any story that inspired him and that he grows more assured with every new publication. I hope that he will continue producing these beautiful works of art for many years to come.
Karen Argent
October 2015