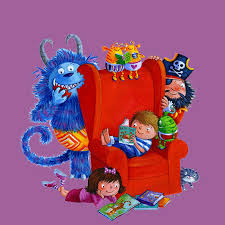 posted on 28 Sep 2015
The Telegraph Bath Children's Literature Festival has started!
10 day great days from Friday 25 September to Sunday 4 October
Due to the volume of tickets and events, it may not be possible to book the day before, for some events. However this does not mean that the event is sold out.
To check to see if there are tickets available for events that have been taken off sale visit bathfestivals.org.uk if the event says Waiting List there will only be returns available. If the event is not marked waiting list there should be a good supply of tickets available to purchase on the door before the event.
Tickets can be purchased on the door one hour prior to the event start time. Cash purchases only on the door
For all enquiries call the Bath Box Office on 01225 463 362 (10.30am – 5pm Mon – Sat &  10am – 4pm on Sundays)
The Bath Box Office can be found in the Bath Visitor Information Centre, Abbey Chambers, Abbey Churchyard, Bath BA1 1LY