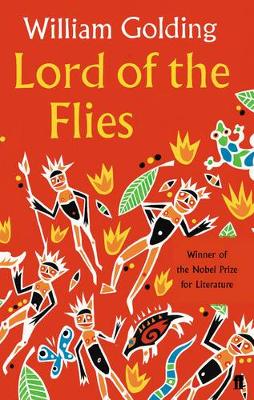 posted on 14 Feb 2019
The Social Construction of Childhood: Explored With Reference to William Golding's Lord Of The Flies  by Joanne Southall
The author says of this piece:
"This essay was created for the module 'Constructs of Childhood' as part of my Level 4 BA Honours Degree in Early Childhood, Education and Care. I chose to explore 'Lord of the Flies' by William Golding. This book was chosen because it was a gripping novel about a group of young boys alone on a island, where Golding portrays this image of savagery and the puritanical discourse"
The essay begins:
"Within this assignment the social constructions of childhood will be explored with reference to William Golding's Lord Of The Flies (1954). It is believed that childhoods can be experienced differently in different contexts such as, history, culture, language, policy and economics.
Zwozdiak-Mayers (2007, p.7) goes on to say "circumstances force a significant change or re-construction of the idea of childhood, they often utilise existing ideological building blocks in social conventions and wider ideologies such as family structures and religious thinking". Similarly, Doherty and Hughes (2014, p.58) state that "the theory proposes that developmental changes are structured and mediated by society and culture. Childhood is socially constructed during the social events of our lives".
You can continue to read the full essay by clicking on Lordof_the_flies.pdf