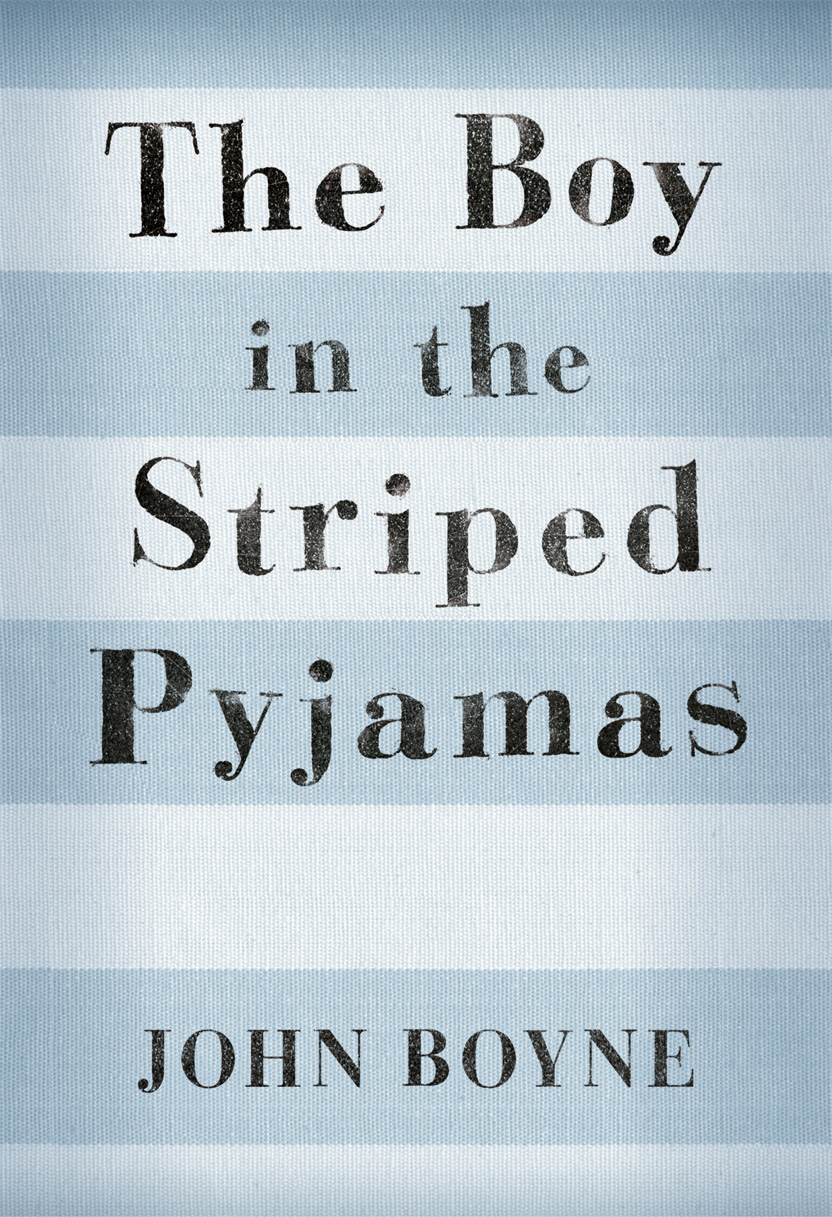 posted on 15 Sep 2018
The social construction of childhood: Explored with reference to John Boyne's 'The Boy in the Striped Pyjamas' by Gill Gilbert
The Letterpress Project offers to publish essays written by students, academics or reading ehthusiasts without editorial comment or amendment if it fits with the Project's ethos and isn't offensive, libelous or prejudicial.
This contribution comes from Gill Gilbert who descrbes the piece in this way:
"This essay was written as an assignment submission for a Level 4 module entitled 'Constructs of Childhood' within an Early Years Education and Care Foundation Degree at Newman University in 2016. After reading several books featuring children as main characters within fictional stories, I chose 'The boy in the striped pyjamas' as it provided the narrative of two boys born on the same day experiencing childhood in two very different ways which provided strong examples of varying constructs of childhood to critically analyse. "
The essay begins:
Childhood is portrayed in many ways in both adult and children's literature and how this is represented depends on the author's perspective of childhood; this reflects how adults' perceptions of childhood shapes children's experience of being a child and their response to and engagement with the adult world (James and James, 2004:13). Recognising the importance of social interaction between adult and child, along with the impact of cultural, gender, class and ethnicity differences, helps understand how these interconnect to form the social construction of childhood (Aries, 1962:125). Through literature an author reflects the time and context the story was written in and therefore can be used to study childhood discourses. By studying 'The Boy in the Striped Pyjamas' (Boyne, 2006) consideration will be given to why the author chose to set the story in World War II and explore the historical context of Hitler's Nazi ideology to understand the time leading up to the Holocaust. Further analysis of the novel provides representation of the Puritanical and Romantic discourses of childhood and how these competing discourses exist in the current dichotomy of 'fear of and fear for' children. Examining Bruno's interactions with adults provides further evidence of both discourses with reflection on how they can exist simultaneously depending on social context. The final section explores how play, even during adverse experiences such as war, contributes towards the social construction of childhood.
You can continue reading the full article on this link:
Gill_Gilbert_-_The_boy_in_the_stripe.pdf