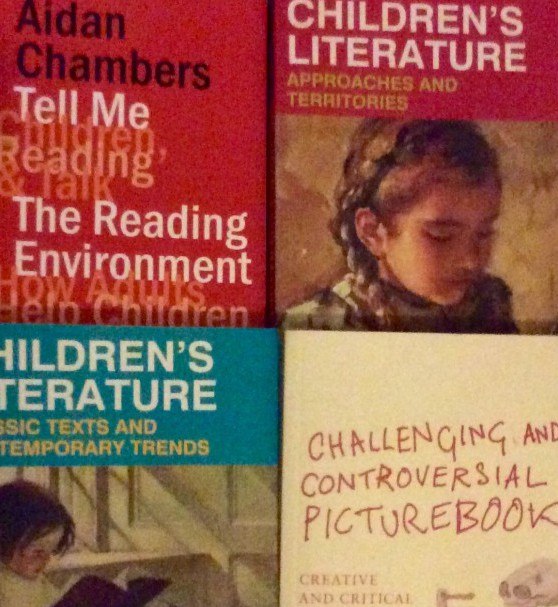 posted on 06 Jan 2016
Why Study About Children's Literature?
This piece of research is concerned with what a group of second year undergraduate students on an Early Childhood Education and Care (ECEC) degree course know about children's literature and whether they believe it to be an important subject to study. This has been an area of interest for some time since a regular group activity that is undertaken as part of recruitment for the ECEC course asks potential students to rank twelve statements that relate to desirable qualities for those working with children. 
JOURNAL_DRAFT_3_CL_research_write_up.pdf