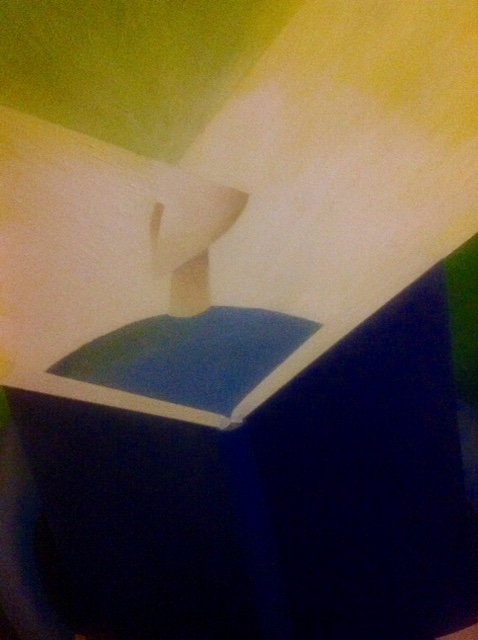 posted on 17 Aug 2020
Why should we value factual books for children?
Friend of the Letterpress Project, Andy Seed has kindly sent us a copy of one of his recent blog posts to publish on the site. In order to retain the original layout of his article we have reproduced below the first three paragraphs and then provided a link to a full transcript of the script in a pdf format. 
You can take time browsing Andy's own website on https://www.andyseed.com/
A recent skim through bookish posts on Twitter painted the usual picture: lots of enthusiastic reviews and plugs, pictures of summer reading piles, covers of recommended kids' books and authors giving peeks of upcoming titles. As ever it was 90% fiction (including picture books) with almost no poetry and very little children's non-fic.
We simply do not have a children's non-fiction book culture in the UK like exists in most of Europe, the USA (where factual books are built into the curriculum) and many other countries. My last non-fic title sold 10x more overseas. Why is this? So many children love reading factual books. A lot prefer them. I was one of those kids - I became a reader through them. Once I was a reader I then developed a taste for fiction.
So, why don't we value factual books as much as others? Everyone I meet says they do value them and yet these books are still almost invisible in many places and in review streams. I decided to post a question on Twitter to see what people had to say. Here it is and it drew a big response!
Continue reading the full text on Why_should_we_value_factual_books_fo.pdf