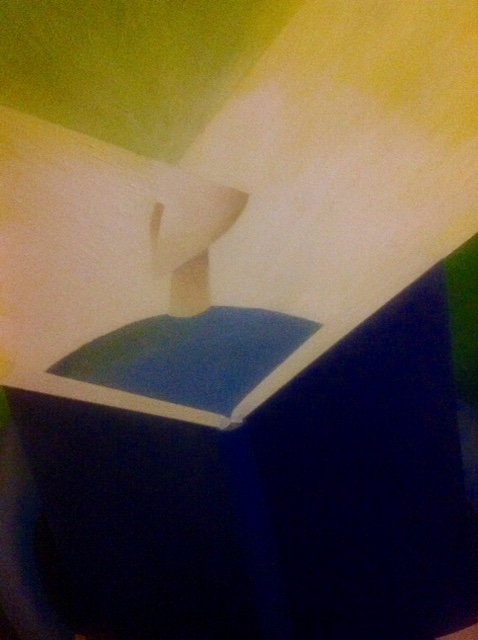 posted on 24 Apr 2020
Isadora Moon Goes Camping by Harriet Muncaster reviewed by Seren (aged 6)
Isadora Moon is a vampire fairy.  Her mum is a glamorous fairy. Her dad is a glamorous vampire. Her baby sister is called Honeyblossom.
The story is about going to the beach and losing her dad's comb. She dives under water to get it.
Boys and girls will like it because it is funny.
My favourite part when she dives under the sea because she is brave.
Seren (aged 6)
April 2020