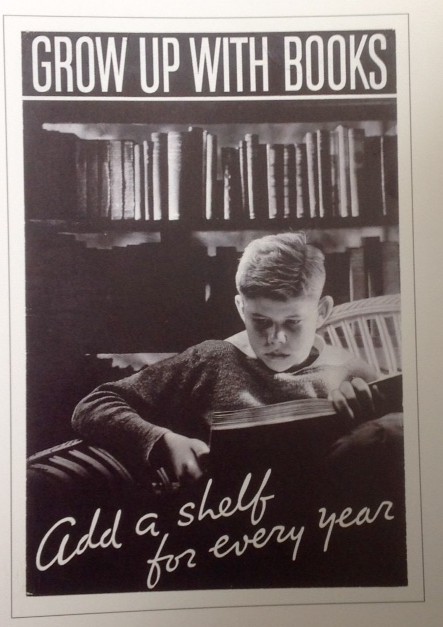 posted on 07 Jul 2018
Out of focus: why are children's books about photography as rare as hen's teeth?
I can't quite remember when I became seriously interested in photography as an art form and fell in love with the romantic fantasy of becoming a professional photographer. I suspect it was an interest that was ignited by some of the pioneering photographic journalism of the Sunday Times Magazine back in the 1970s when Don McCullin or Tim Page or maybe someone from the Magnum roster would bring scorching pictorial essays of warfare or deprivation to a public who made them part of a Sunday reading ritual.
Of course, despite a lengthy flirtation with cameras and with printing my own pictures (these were pre-digital days) I never did become a professional photographer.  I didn't have the talent or the necessary commitment to ever be more than a dilettante. What has never left me though is my love of the work of the great photographers and I regularly buy monstrously expensive collections of their works.
As I was browsing my collection the other day my mind drifted onto whether collections of photographs or selections of the works of great photographers are produced specifically for an audience of young readers – are there, I wondered, children's books specifically about the history of photography or accessible biographies about photographers?
A bit of digging around produced some interesting results. You won't struggle to find books aimed at children that profile fine artists – you can have books for your child that will introduce them to Turner, Monet, Hockney and any number of painters. But as far as photographers were concerned, I turned up only one – and inevitably that was American and released in 2015:
"A new picture book, Gordon Parks: How the Photographer Captured Black and White America, takes on the admirable task of translating challenging material to readers ages 5 to 8. Written by Carole Boston Weatherford and illustrated by Jamey Christoph, the book traces Parks' journey from Fort Scott, Kansas, to Washington, D.C., as he nurtured his interest in photography as a way to document and expose oppression in the United States." (Huffpost) 
What you will find however are several books to give children tips on how to take better photographs – which is all well and good but that does nothing to suggest to younger readers that photography has its own artistic heritage and history.
It is, I think, a bit of a puzzle that in an age that has seen more and more information offered visually rather than literally, we aren't making more effort to introduce children to the art, practice and politics of photography and telling the stories of the people who have effectively invented the language of the photograph.
What is also interesting is that photographs seem to hardly ever be used to illustrate children's books – unless they are non-fiction. Photography, it seems, has to be used in a social realist context and not as something that can be taken as illustrative of fiction. I have only seen one or two exceptions to this – a book by Edward and Mary Steichen called First Picture Book: Everyday Things For Babies (1930) and Ruth Alexander Nichols' Nancy (1933) and Billy (1934). In recent times, Ransome Riggs used photographs (almost postcard images) to illustrate his series of fantasy books that started with Miss Peregrine's Home For Peculiar Children. But these really are unusual in every sense of the word and would immediately strike you as out of the ordinary.
It's undoubtedly the case that there are plenty of children's books where photography rather than traditional illustration could have been used but as far as I know it's an option that's rarely even been considered – and I don't know why.
Perhaps Leonard Marcus has put his finger on what lies at the root of this reluctance to get involved with photography in children's books. In his survey publication entitled 75 Years of Children's Book Week Posters he notes:
"In the early 1930's, photography was a largely untried medium of children's book illustration. Wary critics feared that the uncompromising realism of photographs might blunt children's creativity."
What Marcus is suggesting is that photography is thought of by too many people as an essentially representative, journalistic tool rather than as a creative one. It is the 'concreteness' of a photograph – that notion that 'the camera never lies' – that authors and publishers see as a potential barrier to realising a visual representation of their work that will stimulate a child's sense of wonder and imagination.
Although Marcus suggests this was an issue in the 1930s, nothing much seems to have changed. Given the fantastic advances in photographic techniques and some extraordinary examples of photographic creativity you still won't find many examples of where the camera is used as a primary tool of illustration in children's book world.
It seems to me that there's a gap in the market here for resourceful and creative children's authors and publishers – if they can find a way of working with photographic practitioners and presenting photography to younger readers in a way that hasn't yet been tried there must be a chance to create a new and vibrant sub-set of illustrated books for children.
Terry Potter
July 2018