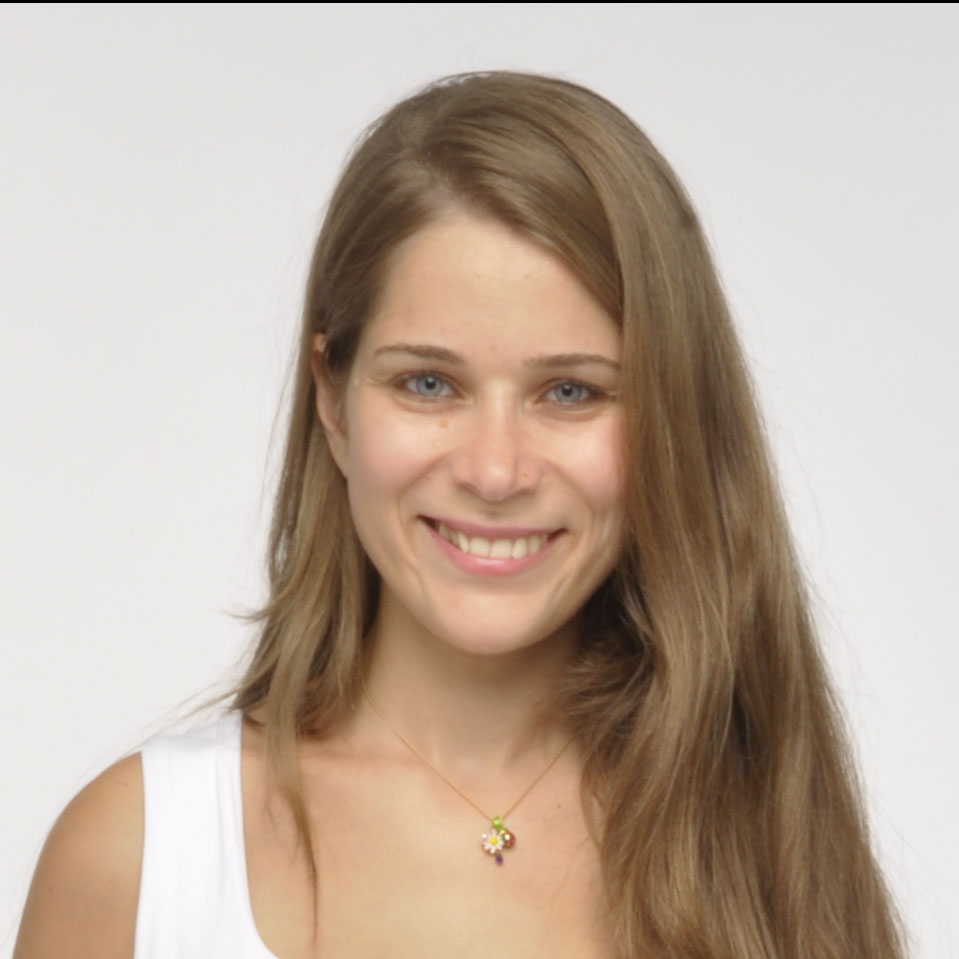 posted on 24 May 2018
An Interview With Nadine Kaadan
The Letterpress Project has asked authors and illustrators to think about what has inspired them as artists, what their favourite books are and how they relate to their audience - we've also asked them if they themselves are book collectors.
Nadine Kaadan is an award winning children's book author and illustrator from Syria, now living in London where she completed her Masters in Communication Design in Kingston University, and a Masters in Art and Politics at Goldsmiths University. Nadine has 12 published children's books - her book Answer me, Leila! won the Anna Lindh award for the best fiction book for children with special needs in 2011, and is now being used to teach the Arabic language at Harvard University and Tufts University. The book was recently featured in the Guardian under the title 'Disability Inclusive Books That Should Be Available In English' and was described as 'a badly needed story for young people'.
Her book Ghadan (Tomorrow), about the daily life of a little boy during the Syrian conflict was highly recommended by Corriere della Serra, Italy, under the title 'I drew a dream of peace for Syria', and her latest title The Jasmine Sneeze, published by Lantana Publishing UK, is one of the first children's books in the UK that touches on Syria's long and proud culture and heritage in a period of history marred by war. The book has been featured in various literature festivals in the UK, including the Cambridge Literature Festival and the Just So Festival, and it was also reviewed in The Guardian as one that '…sheds welcome light on Syria…and is beautifully illustrated and enormously entertaining'. The book has been translated into 6 languages so far including German, and Azerbaijani.
Nadine has been a speaker at several international conferences and book fairs that include the London Book Fair and the Gothenburg Book Fair, where she often highlights the topic of diversity and representation in children's literature.
Her work was recently featured in a BBC short film under the title 'Writer Nadine Kaadan Helps Syrian Children Understand War', and also on CNN Connect the World, among others.
Nadine is dedicated to helping child refugees and regularly travels to various refugee camps to read her books, where she focuses on building resilience through art therapy and story-telling in her workshops. She also works as an independent consultant for several international NGOs, the latest of which is Turquoise Mountain. 
To see what she had to tell us in her interview click on the link below: