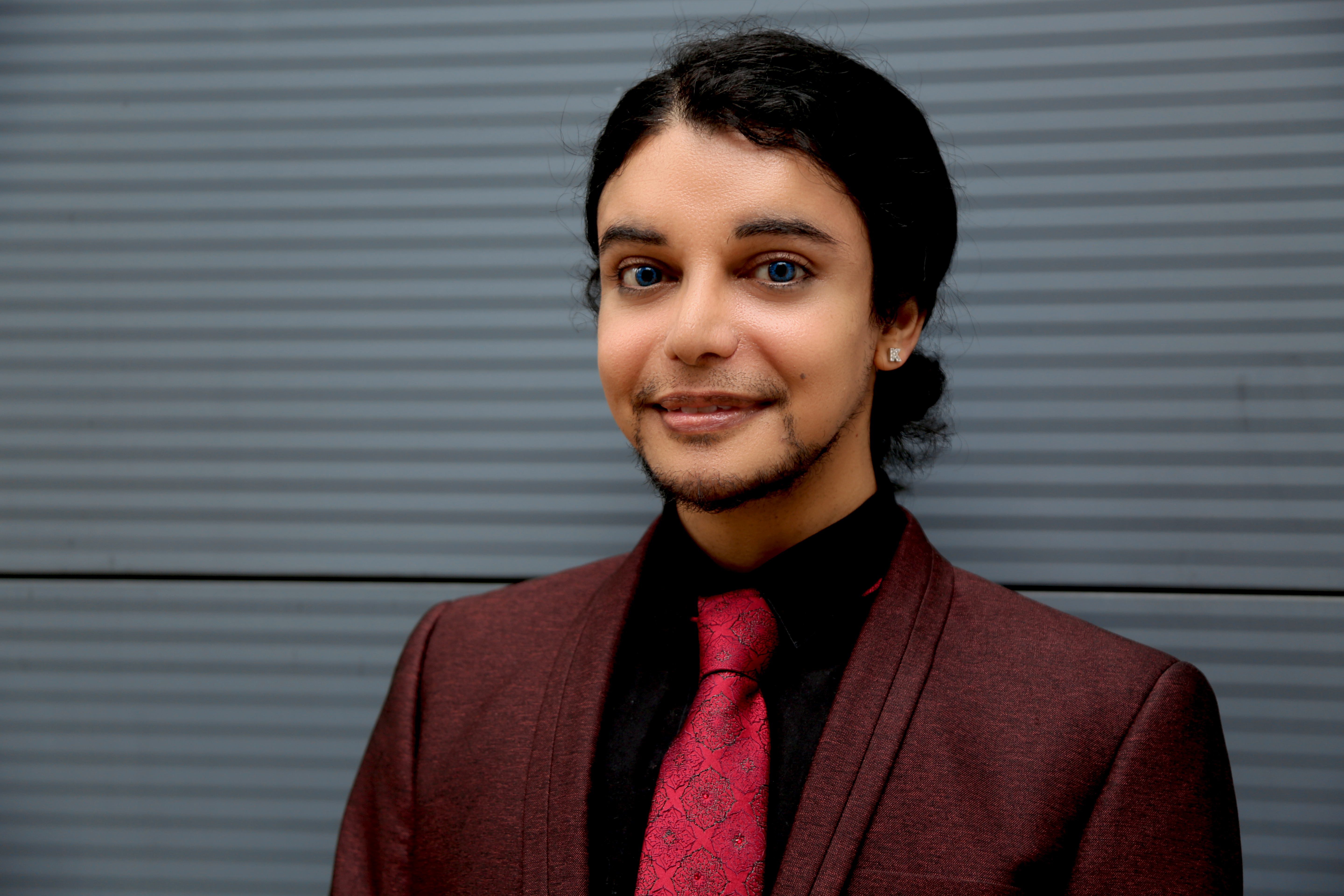 posted on 11 Jan 2018
An Interview With Muhammad Khan
The Letterpress Project has asked authors and illustrators to think about what has inspired them as artists, what their favourite books are and how they relate to their audience - we've also asked them if they themselves are book collectors.
We are delighted to present an interview with the new children's author, Muhammad Khan. Muhammad is an engineer, a secondary-school maths teacher, and now a YA author! His first novel, I Am Thunder, has been published by Macmillan Children's Books.
He lives in South London and is studying for an MA in Creative Writing at St Mary's. Muhammad takes his inspiration from the children he teaches, as well as his own upbringing as a British-born Pakistani.
You can read what he had to tell us  below: