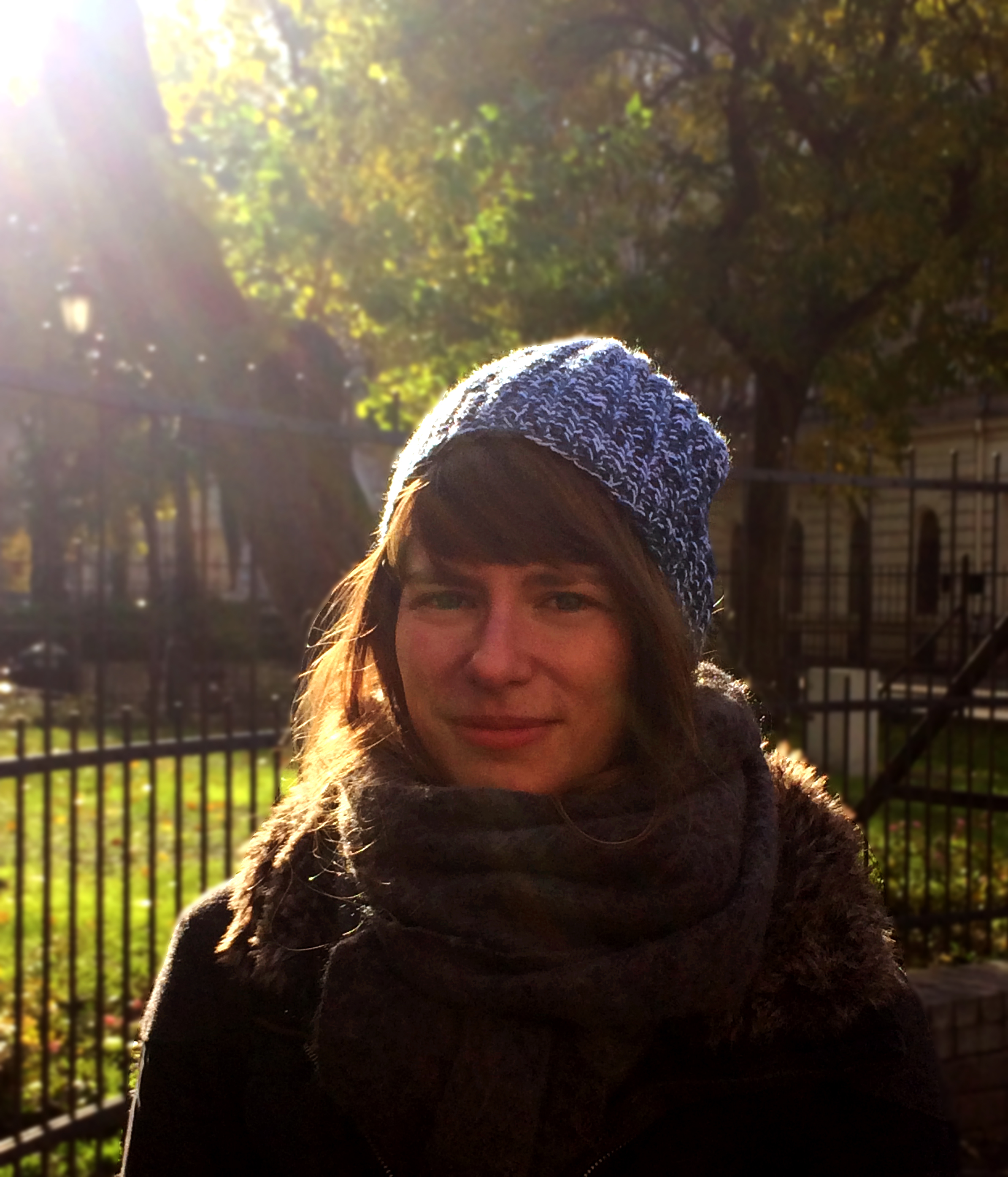 posted on 05 Dec 2017
An Interview with Barbara Bakos
The Letterpress Project has asked authors and illustrators to think about what has inspired them as artists, what their favourite books are and how they relate to their audience - we've also asked them if they themselves are book collectors.
We are delighted to present an exclusive interview with the children's book illustrator, Barbara Bakos. When we asked Barbara to tells us something about he background she said:
I grew up on the suburb of Budapest next to a little forest. I can't remember a time when I wasn't drawing. I was not a favorite of my kindergarden teacher, with my colorful fingers and the scribbled bits and bobs around me, but I never doubted what I want to be, and what I would like to do in the future. I also have my amazing family to thank, who passed on to me their love for the colors and shapes, the art. 
I graduated as an animation director at the Moholy-Nagy University of Art and Design Budapest. I began working as a director/ art director, character and background designer for a television series and short films for clients such as Disney junior. But I always knew that I want to spend more time with a picture as an illustrator. I have always had a big passion for creating worlds with my characters, making up how they are working together within an athmosphere, what they feel, and what is the story behind them.
I am trying to be on the road as much as I can but I always miss my big ginger cat when she is not with me, just like my Johnny Cash discs. I am working hard to develop my work, with lots of ideas in my head and a lot of pens in my pocket.
For more information on her books, look here:  http://cargocollective.com/barbarabakos/Children-books
You can read her interview by clicking on this link:
interviews_questions_barbarabakos.pdf