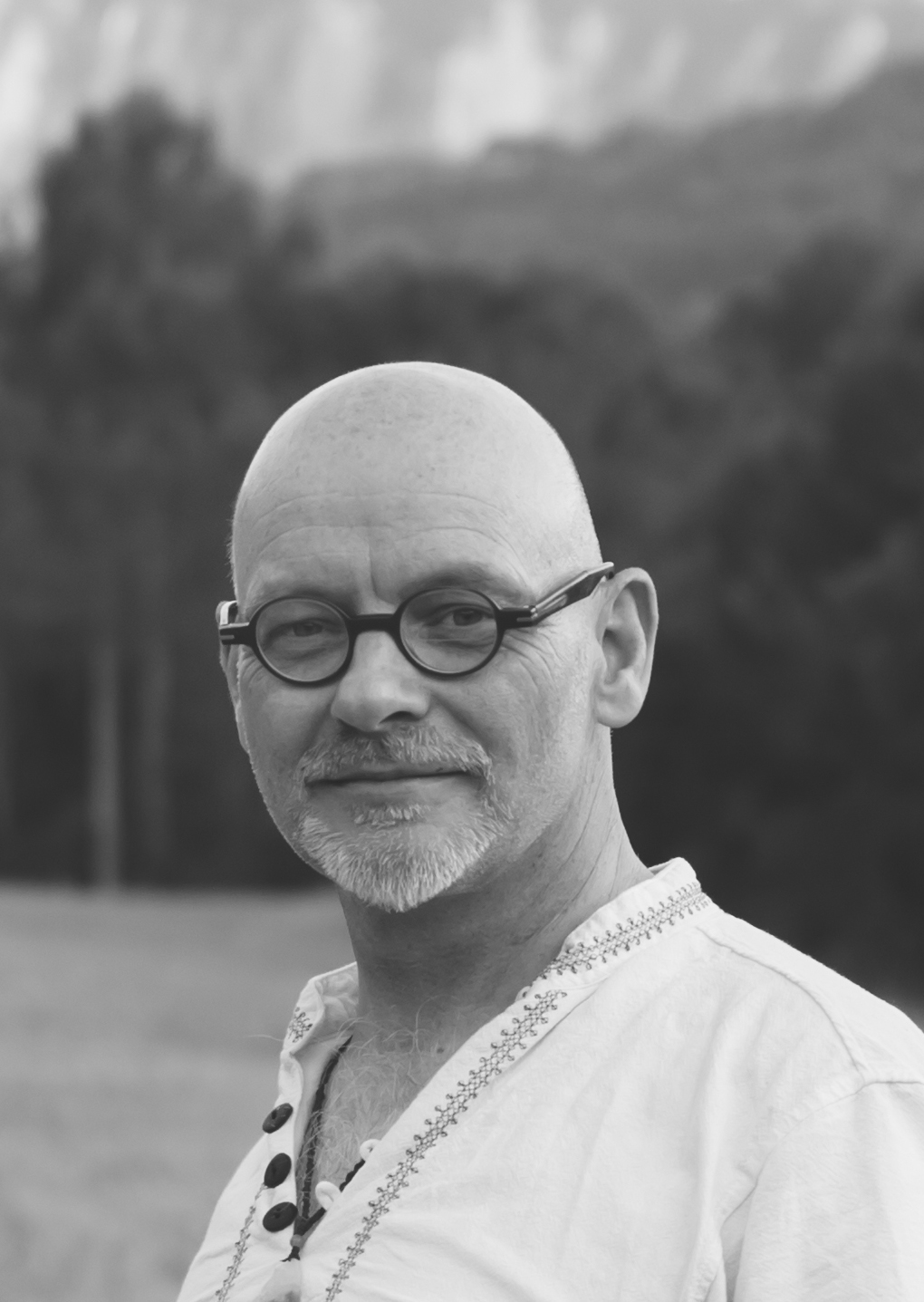 posted on 01 Dec 2017
An Interview With James Mayhew
The Letterpress Project has asked authors and illustrators to think about what has inspired them as artists, what their favourite books are and how they relate to their audience - we've also asked them if they themselves are book collectors.
We are delighted to present an interview with children's author and illustrator, James Mayhew. 
From the classic best-selling Katie series, to Ella Bella Ballerina, he has been enchanting children with books full of art, stories and music for over 25 years.
He has collaborated with a wide range of great writers and artists: Philippa Pearce, Elisabeth Beresford, Jackie Morris, Clara Vulliamy and Joyce Dunbar, and in 1994 he received the New York Times book illustration award for Jenny Koralek's The Boy and the Cloth of Dreams
Alongside his work in publishing, James works with a great variety of musicians and with many ensembles and symphony orchestras, presenting concerts that incorporate music, narration, and projected art created live on stage. His collaborators include the Carducci Quartet, Realm of Music, Docklands Sinfonia, són, Chetham's Symphony Orchestra and Tanita Tikaram. He has performed at venues ranging from Saffron Hall to the Royal Albert Hall and the Barbican, with illustrated performances including Vivaldi's Four Seasons, Rimsky-Korsakov's Scheherazade, Sibelius' Lemminkainen Legends, Vaughan-Williams' Pastoral Symphony, Holst's The Planets, Prokofiev's Peter and the Wolf and Stravinsky's Firebird.
In 2013 he was Guest Director of the Cheltenham Music Festival where he designed a new production of Britten's children's opera Noye's Fludde. In 2014 he was Illustrator in Residence at the Edinburgh International Book Festival. In 2015 the National Gallery in London launched an exclusive range of merchandise based on the Katie picture book character.
In 2017 he collaborated with composer Bernard Hughes on an new work for orchestra and narrator, based on his book The Knight Who Took All Day. He has also collaborated with composer Jeremy Holland-Smith on an acclaimed new introduction to the orchestra for children, The Caretaker's Guide to the Orchestra, writing the script and performing in the world premiere performances.
A passionate advocate of art, music and culture for children, James is in demand internationally as a speaker, performer and educator. He is currently illustrating a series of books about Gaspard the Fox, by BBC Proms presenter Zeb Soanes.
He has his own website if you want to read more about him which can be accessed on this link: https://www.jamesmayhew.co.uk/
You can read what he had to tell us  below: