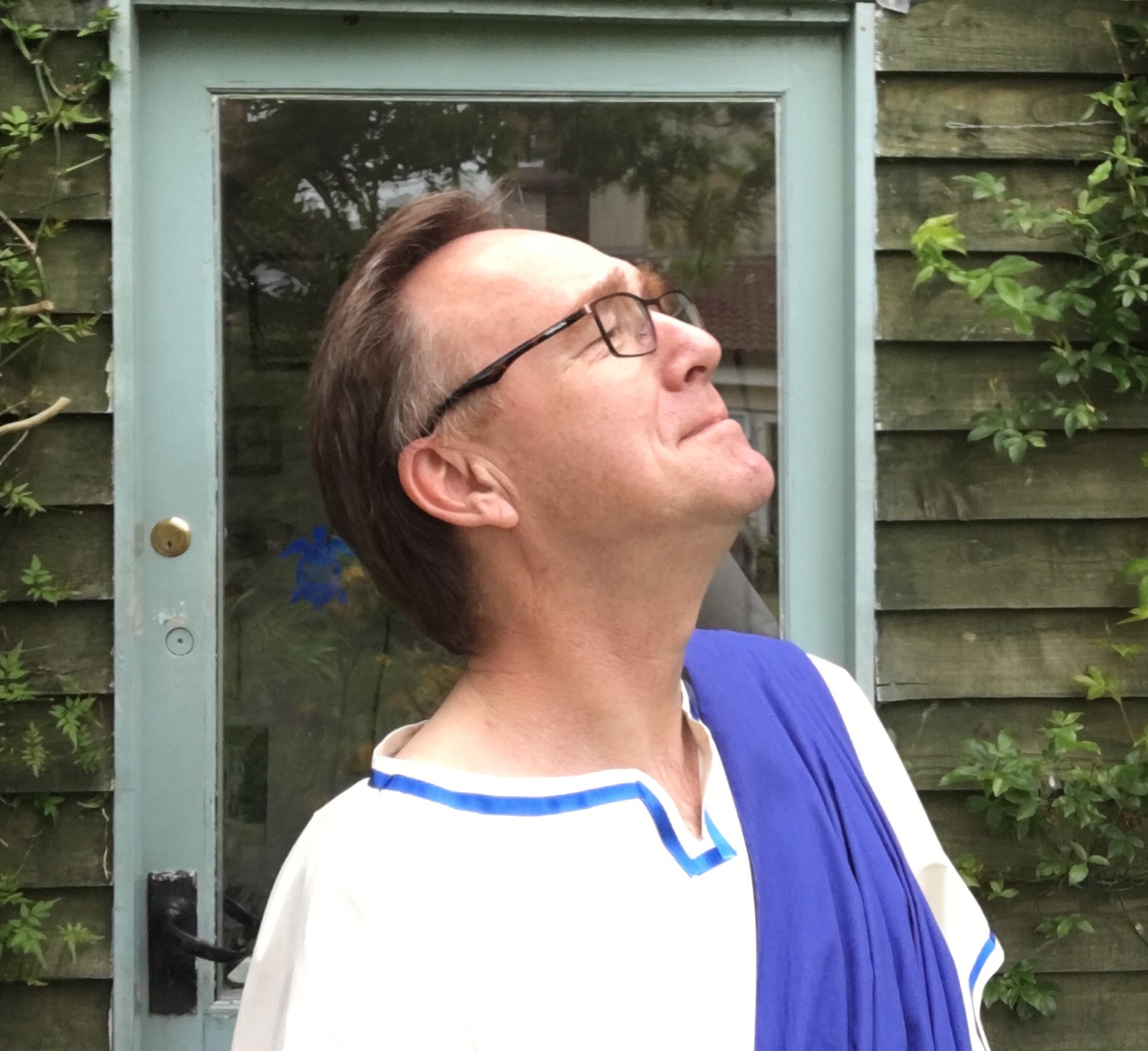 posted on 19 Nov 2017
An Interview With Shoo Rayner
The Letterpress Project has asked authors and illustrators to think about what has inspired them as artists, what their favourite books are and how they relate to their audience - we've also asked them if they themselves are book collectors.
We are delighted to present an interview by writer and illustrator, Shoo Rayner. Shoo  has written and illustrated over 200 children's books mostly series books for newly confident readers such as Olympia, Little Horrors, and The Ginger Ninja. He is also now publishing How to Draw Books and the Mega-Minds series, including Euclid and Archimedes. 
His award-winning YouTube how-to-draw channels have had over 40 million views and over a quarter of a million subscribers worldwide.
Shoo lives in the mysterious Forest of Dean, on the Welsh border, with his wife and two cats. His children are all grown up now and doing exciting things.He  visits lots of schools and libraries, sharing his love of stories and drawing.
He has his own website if you want to read more about him which can be accessed on this link: http://www.shoorayner.com/
You can read what he had to tell us  below: