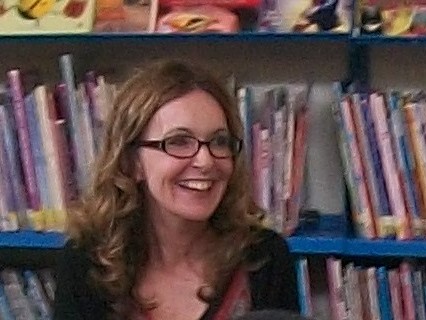 posted on 05 Oct 2017
An Interview with Tracy Gunaratnam 
The Letterpress Project has asked authors and illustrators to think about what has inspired them as artists, what their favourite books are and how they relate to their audience - we've also asked them if they themselves are book collectors.
We are delighted to present an exclusive interview with the children's author, Tracy Gunaratnam. Tracy's first picture book, Preposterous Rhinoceros, illustrated by Marta Costa, was published by Maverick books in 2015 and has been featured on CBeebies Bedtime Stories.
She has recently celebrated the publication of her second book entitled, Hamster Sitter Wanted, illustrated by Hannah Marks. You can see our review of this book here.
When she is not writing, Tracy enjoys providing book readings and creative sessions for libraries, schools and nurseries.
You can read her interview for us here: