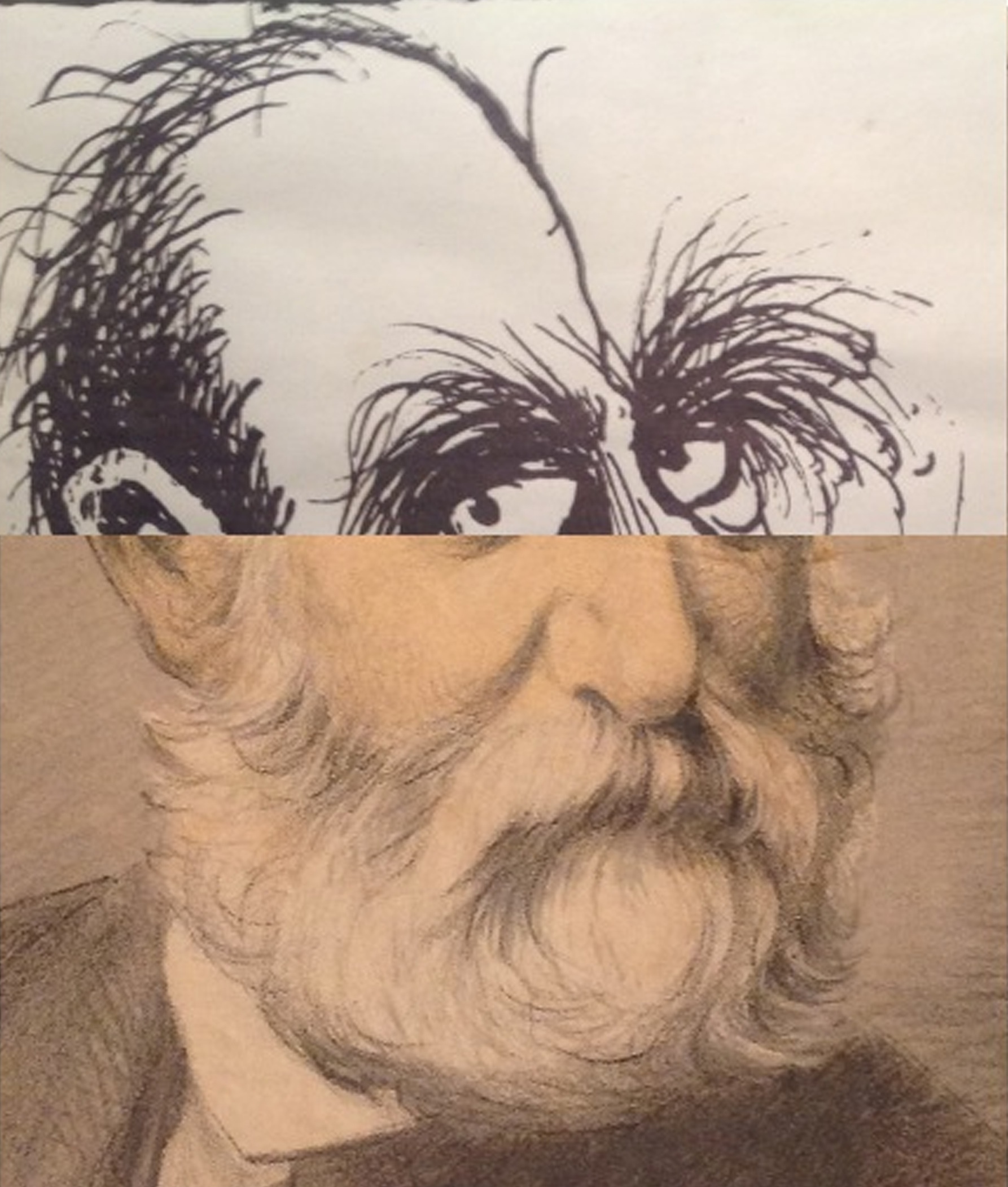 posted on 31 Jul 2017
An Interview With Korky Paul*
The Letterpress Project has asked authors and illustrators to think about what has inspired them as artists, what their favourite books are and how they relate to their audience - we've also asked them if they themselves are book collectors.
We are thrilled to present an exclusive interview with the children's book illustrator, Korky Paul. Oxford University Press tells us that Korky studied art at the Durban School of Art in Natal, South Africa and then spent three years working for an advertising agency in Cape Town. In 1976 as Korky puts it he "fled for Europe" and got a job illustrating and designing educational books in Greece. He then spent some time working for an advertising agency in London and Los Angeles and then studied film animation at Cal Arts in California. He is a prolific illustrator but is probably best known for his work with author Valerie Thomas on the Winnie the Witch series of books.
If you want to see more you can visit Korky's website here: http://www.korkypaul.com/index.html
You can read what he had to tell us on the link below:
* The image used here has been provded by Korky and is a combination of self-portrait and his Great Grandfather.