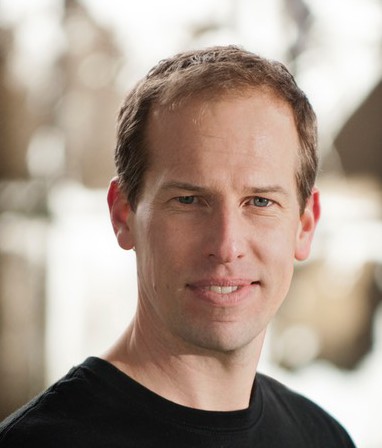 posted on 14 Jul 2017
An Interview With Chris Bradford
The Letterpress Project has asked authors and illustrators to think about what has inspired them as artists, what their favourite books are and how they relate to their audience - we've also asked them if they themselves are book collectors.
We are delighted to present an exclusive interview with young adult novelist, Chris Bradford. Chris  is the author of the Young Samurai and Bodyguard series. He has written over 21 fiction books to date, been published in more than 20 languages and nominated for over 30 book awards, including winner of the Northern Ireland Book Awards 2011 and the Brilliant Book Award 2014.
He has also written five non-fiction books on songwriting and the music business, notably the critically acclaimed Heart & Soul: Revealing The Craft Of Songwriting.
Chris says, "I write the type of books I'd want to read - books filled with relentless action, believable characters and a plot that twists and turn through the pages!"
If you want to see more you can visit Chris's website here.http://www.chrisbradford.co.uk/
You can also find our review of Chris's book Bullet Catcher: Blowback by clicking on this link http://www.letterpressproject.co.uk/inspiring-young-readers/2017-06-23/bullet-catcher-blowback
You can read what he had to tell us on the link below: