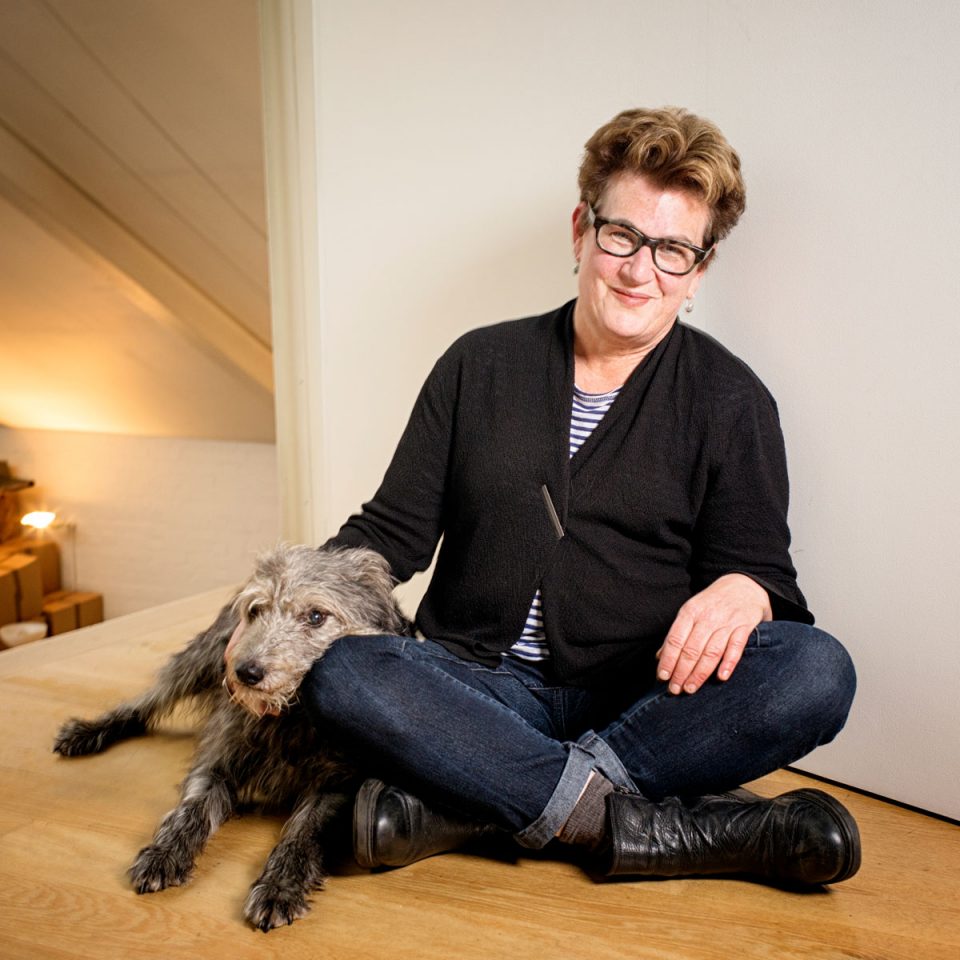 posted on 05 Jun 2017
An Interview with Meg Rosoff
The Letterpress Project has asked authors and illustrators to think about what has inspired them as artists, what their favourite books are and how they relate to their audience - we've also asked them if they themselves are book collectors.
We are absolutely thrilled to present an exclusive interview with the wonderful children's author Meg Rosoff. Meg was born in 1956 in Boston, USA but came to England in 1977 to enter St Martin's School of Art, later returning to finish her degree at Harvard. She worked in New York City for 10 years in publishing and advertising, before moving permanently to the UK. She wrote her first novel, How I Live Now, in 2004. It won several awards, including the Guardian Children's Fiction Prize and was shortlisted for the Whibread Children's Book Award and the Orange First Novel Prize. Her most recent book, Beck, is a creative collaboration with the late Mal Peet. 
A review of Beck can be found on this website and you can find it by clicking this link.
Meg has her own website that you can access on this link:
You can read what she had to tell us on the link below: