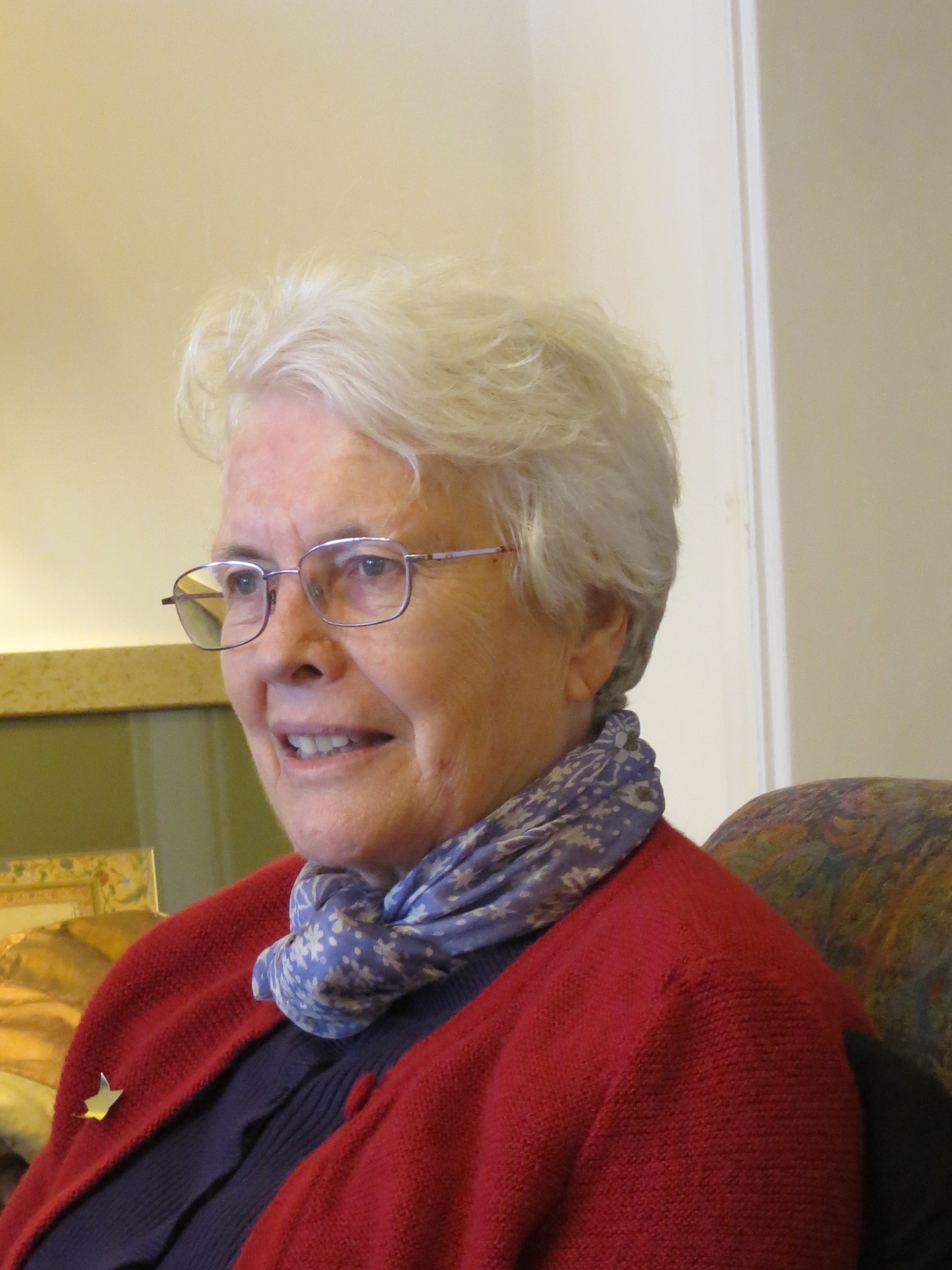 posted on 07 Apr 2017
An Interview With Elizabeth Laird
The Letterpress Project has asked authors and illustrators to think about what has inspired them as artists, what their favourite books are and how they relate to their audience - we've also asked them if they themselves are book collectors.
We are thrilled to present an exclusive interview with the writer of fiction for young adults, Elizabeth Laird. Originally born in New Zealand to Scottish parents she grew up in London after the Second World War before living and working in such diverse places as Malaysia, Ethiopia and Iraq. The British Council website says this about her writing:
She is best known, however, for her fiction for children and young adults. Novels include Red Sky in the Morning (1988), about a disabled child; Kiss the Dust (1991), about Kurdish asylum seekers in Iraq; Secret Friends (1996); Jay (1997), which has a drug theme; and  Jake's Tower (2001), in which a boy has to cope with a violent stepfather. The Garbage King (2003) is set in Addis Ababa, and is about Ethiopian street children. A Little Piece of Ground (2003) is set in Ramallah, Palestine, from the point of view of boys caught up in the intifada. Secrets of the Fearless (2006) is a historical adventure story set against the backdrop of Nelson's navy. Crusade (2007), was shortlisted for the 2007 Costa Children's Book Award.
Her most recent books are The Witching Hour (2009); The Ogress and the Snake: And Other Stories fromSomalia (2009); The Betrayal of Maggie Blair (2011) and The Prince who Walked with Lions (2012). 
Elizabeth Laird's books have been translated into 15 languages.
Elizabeth's most recent novel, Welcome to Nowhere, has been reviewed on this site and you can read that by clicking on this link.
You can see more about Elizabeth's work on this link to her own website.
You can read what she had to tell us on the link below:
Elizabeth_Laird_einterview.pdf