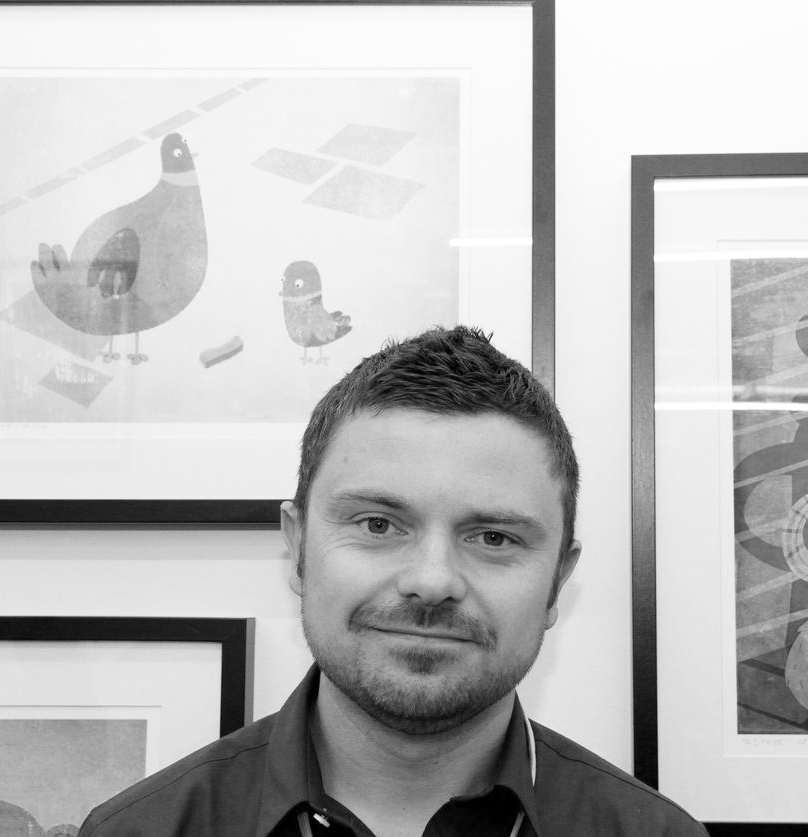 posted on 12 Feb 2017
An Interview With Duncan Beedie
The Letterpress Project has asked authors and illustrators to think about what has inspired them as artists, what their favourite books are and how they relate to their audience - we've also asked them if they themselves are book collectors.
We are delighted to present an exclusive interview with the children's author, Duncan Beedie. Duncan  published The Bear Who Stared in February 2016, and his second book 'The Lumberjack's Beard' found its way into the shops in Feb 2017.
If you want to see more you can visit Duncan's website here.
You can read what he had to tell us on the link below: