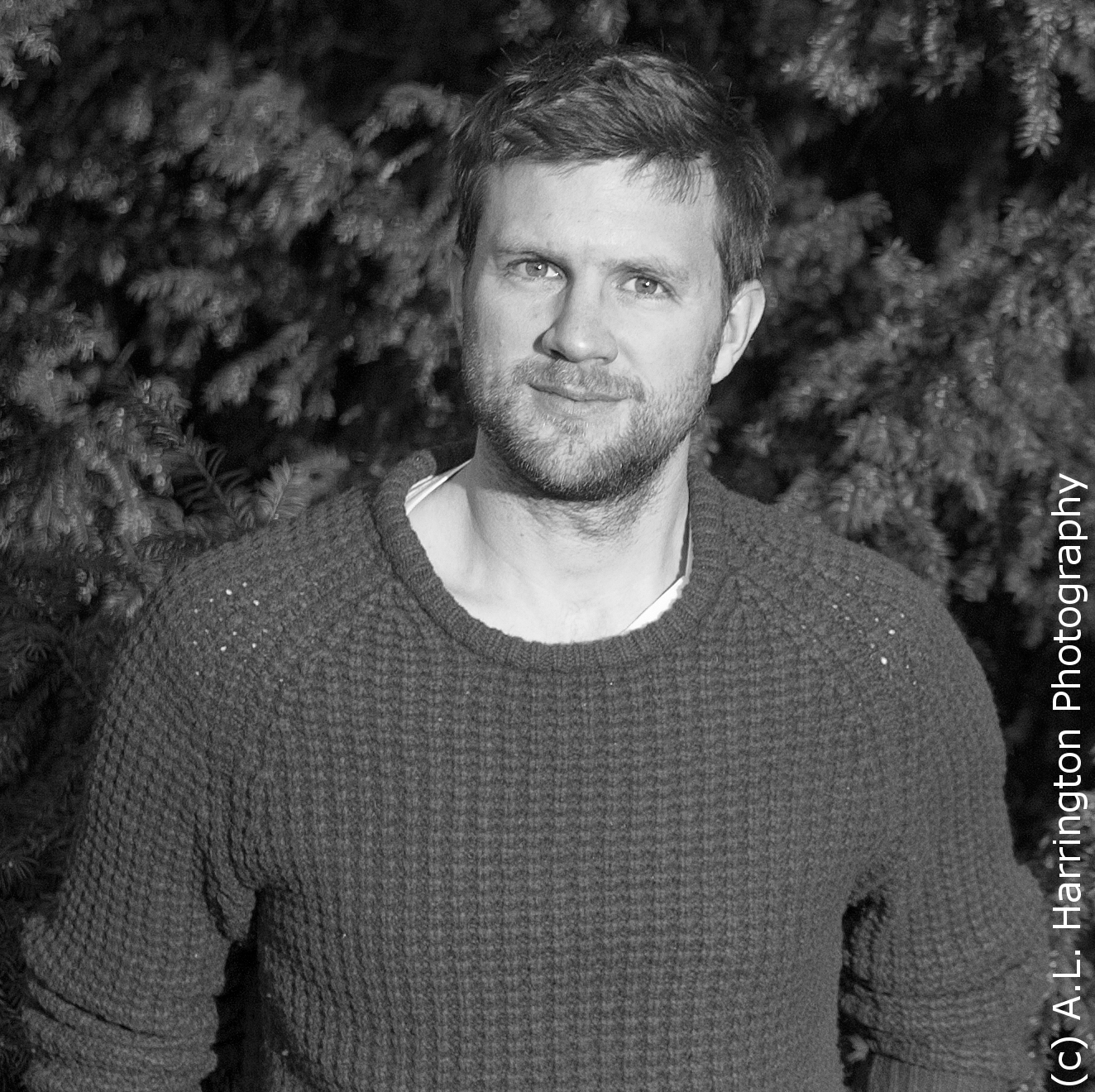 posted on 28 Jan 2017
An Interview With Tom Moorhouse
The Letterpress Project has asked authors and illustrators to think about what has inspired them as artists, what their favourite books are and how they relate to their audience - we've also asked them if they themselves are book collectors.
We are thrilled to present an exclusive interview with the children's author, Tom Moorhouse. Tom's first book,  The River Singers, is a tale of everyday life and survival for a family of water voles which  won the 2015 Quality Fiction category of the North Somerset Teachers' Book Awards. Its sequel The Rising was published in 2014 and his latest, Trickster (2016), has been nominated for the Carnegie Medal, 
If you want to see more you can visit Tom's website here.
You can read what he had to tell us on the link below: