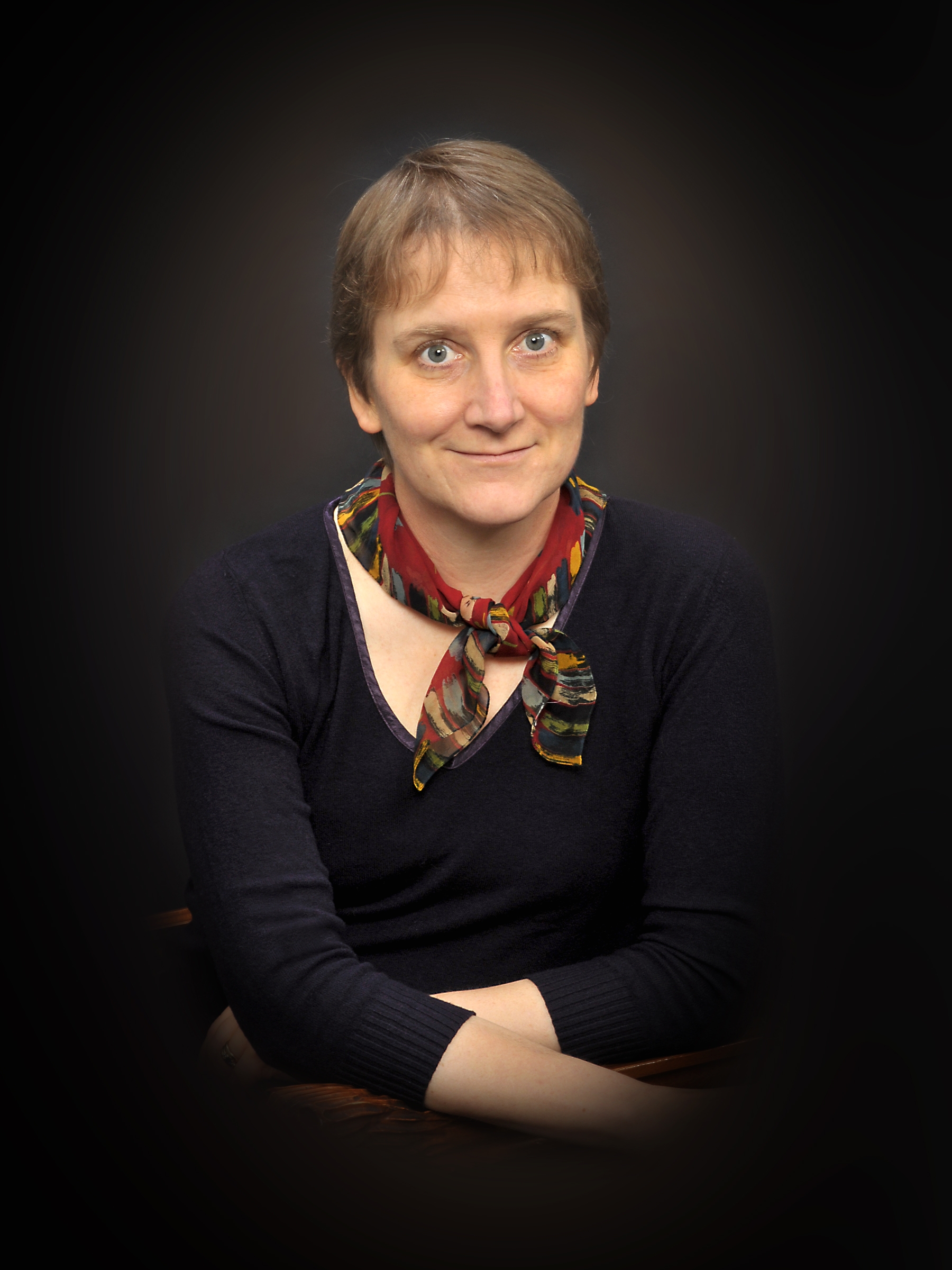 posted on 13 Jan 2017
An Interview With Pippa Goodhart
The Letterpress Project has asked authors and illustrators to think about what has inspired them as artists, what their favourite books are and how they relate to their audience - we've also asked them if they themselves are book collectors.
We are really thrilled to present an exclusive interview with the prolific children's author, Pippa Goodhart. Pippa  worked in the bookshop trade for many years before becoming a published author in 1993. Under the name Laura Owen she also produces the Winnie and Wilbur series of books in collaboration with the wonderful Korky Paul.
You can see more of Pippa's books on this link to her own website.
You can read what she had to tell us on the link below: