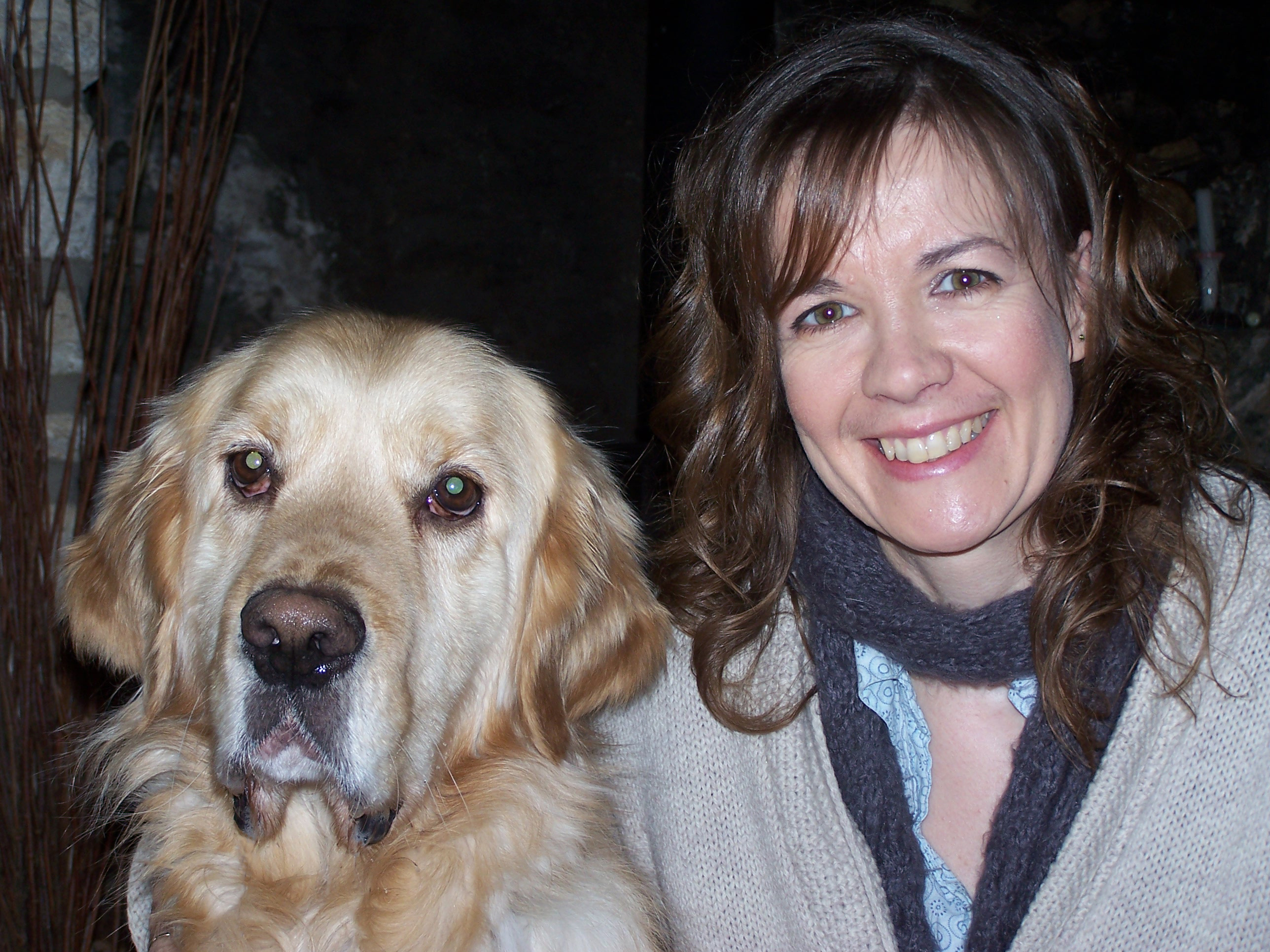 posted on 24 Dec 2016
An Interview With Tracey Corderoy
The Letterpress Project has asked authors and illustrators to think about what has inspired them as artists, what their favourite books are and how they relate to their audience - we've also asked them if they themselves are book collectors.
We are delighted to present an exclusive interview with the children's  author, Tracey Corderoy.  Tracey is a trained primary school teacher who became an author as a result of seeing how books could help children in their return to school after long periods of illness. On her website she puts it this way:
It was during this time that I became passionate about writing for children - convinced that language, expressed through wonderful literature, is the key that stimulates learning and imagination.
She has gone on to be prolific and her books include the Shifty McGifty series and the Willow Valley books.
You can read what she had to tell us on the link below:
The_Letterpress_Project_e_interview_.pdf