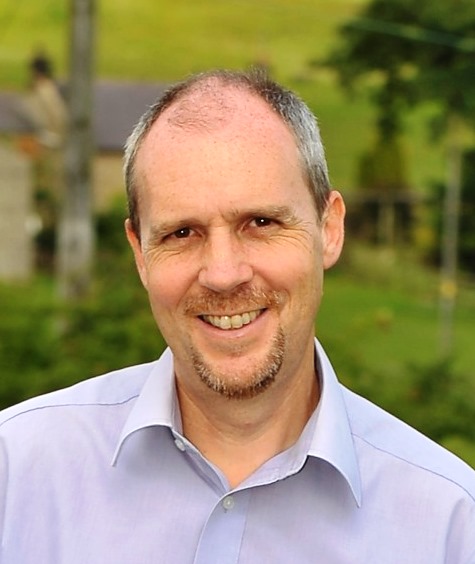 posted on 09 Sep 2018
An Interview with Andy Seed
The Letterpress Project has asked authors and illustrators to think about what has inspired them as artists, what their favourite books are and how they relate to their audience - we've also asked them if they themselves are book collectors.
We are delighted to present an exclusive interview with the  author, Andy Seed. Andy writes for both children and adults and is the author of over 30 titles. He specialises in humorous non-fiction and his Silly Book of Side-Splitting Stuff (Bloomsbury) won the 2015 Blue Peter Book Award. He also writes for Nosy Crow, Quarto and Collins.
Andy visits over 50 schools a year around the UK inspiring children to read and getting them excited about books. He also appears at children's lit festivals across the country and has recently performed at The Hay Festival, Bath Children's Literature Festival and Edinburgh Book Festival.
Andy has also written a popular series of memoirs for adults about his days as a young teacher in the Yorkshire Dales in the 1980s. All Teachers Great and Small (Headline) was serialised in the Daily Mail which described it as 'heartwarming and hilarious'. Andy lives in the Forest of Dean.
Andy has his own website that can be seen at www.andyseed.com
You can see what he had to tell us on this link to his interview: