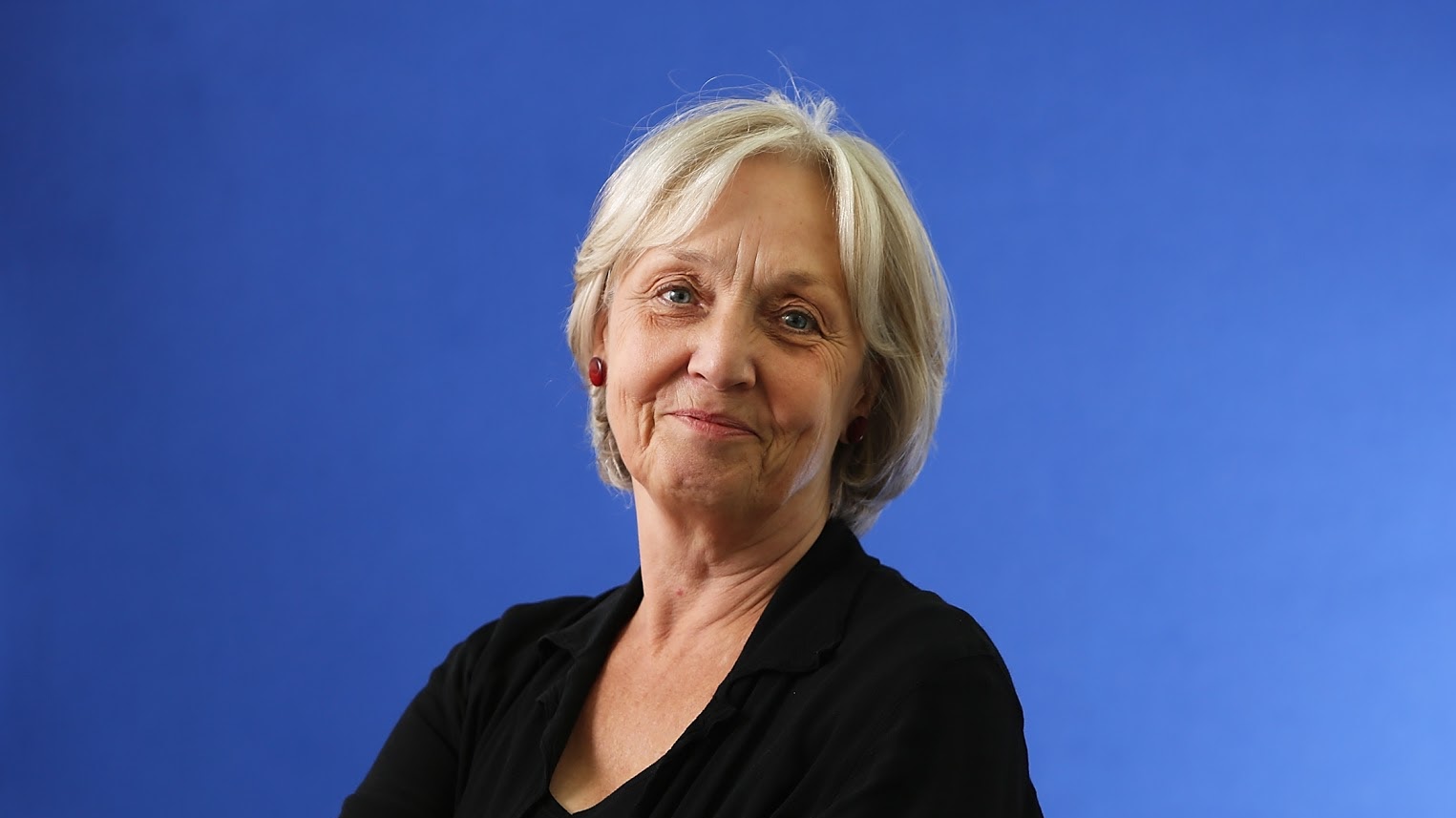 posted on 23 Feb 2018
An Interview with Anne Fine
The Letterpress Project has asked authors and illustrators to think about what has inspired them as artists, what their favourite books are and how they relate to their audience - we've also asked them if they themselves are book collectors.
The British Council provides this background to Anne's work and career:
Anne Fine is a distinguished writer for both adults and children.  Her novel Goggle-Eyes won the Guardian Children's Fiction Prize as well as Britain's most coveted award for children's literature, the Carnegie Medal. She won the Carnegie Medal again for Flour Babies, which also won the Whitbread Children's Book of the Year Award. Among her many other prizes are the Smarties Prize for Bill's New Frock, a second Whitbread Award for The Tulip Touch, a silverNestle prize for Ivan the Terrible, and many other regional and foreign awards.
In 1990 and again in 1993 she was voted Publishing News' Children's Author of the Year. In 1998, she was the UK nominee for the Hans Christian Andersen Award. Adaptations of Bill's New Frock and Goggle-Eyeshave been screened by the BBC and her novel Madame Doubtfire was adapted for film under the title Mrs Doubtfire.
Having written over fifty books for children of all ages, Anne Fine became Children's Laureate in 2001 and during her two years of office set up the Home Library (free downloadable modern bookplates from www.myhomelibrary.org) and published three classic anthologies of poetry for different age groups, called A Shame to Miss 1, 2 & 3.
Anne Fine has also published eight highly acclaimed novels for adults, including In Cold Domain, All Bones and Lies and Raking the Ashes. The Killjoy won a Scottish Arts Council Book Award and both Taking the Devil's Advice and Telling Liddy have been broadcast on BBC Radio 4. Our Precious Lulu is her most recent novel.
Anne Fine's work has been translated into forty five languages. In 2003 she became a Fellow of the Royal Society of Literature and was awarded an OBE. Anne has two grown up daughters, and lives in County Durham
Anne has her own website that can be viewed on this link: http://www.annefine.co.uk/
To see what she had to tell us in her interview click on the link below: