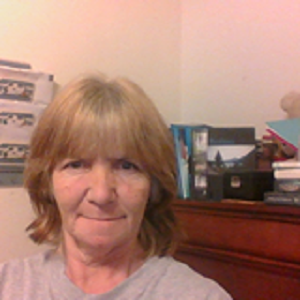 posted on 11 Nov 2017
An Interview With P.S. Winn
The Letterpress Project has asked authors and illustrators to think about what has inspired them as artists, what their favourite books are and how they relate to their audience - we've also asked them if they themselves are book collectors.
We are delighted to present an exclusive interview with P.S. Winn, an author who writes for adults and younger readers. She told us that:
As a lover of books, I guess it just felt natural for me to write. Of course, once I started  I was even surprised when I suddenly had  50 books in 5 years. A bad back and arthritis has made me decide to slow down. Of course, where there is a will there is a way and I will figure out how to get the words out there. I love to share the stories and have been so lucky to find amazing readers who love them. Nothing in this world is as amazing as a reader's imagination and they make all the craziness possible and worthwhile. Whether I am able to keep writing or not it is a great feeling to know the books will always be there long after I am gone. 
You can see more detail about her books on this dedicated link: http://www.philipsmith.eu/indie-author/p-s-winn
You can read what she had to tell us on the link below: