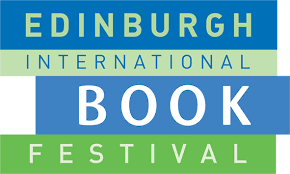 posted on 14 Jun 2017
Edinburgh Book Festival unveils Brave New Words line-up
The Edinburgh International Book Festival today (13th June) launched its 2017 programme, boasting a line-up including Ian Rankin, Zadie Smith and Roxane Gay, under the theme "Brave New Worlds".
Politicians such as SNP leader Nicola Sturgeon, Labour's Harriet Harman and the Conservative Baroness Sayeeda Warsi will also speak during the festival, which promises to both examine "big, global questions exploring truth and post truth, terrorism and fanaticism, gender, diversity and identity, death, globalisation" and to celebrate "the most joyful, intimate and personal stories of individuals". 
The full article can be found on this link to The Bookseller
The Edinburgh Festival site and the full programme can be found on this link.