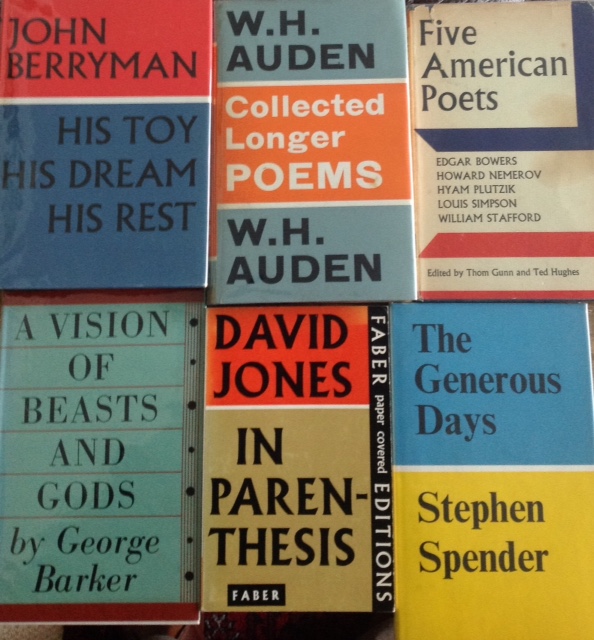 posted on 20 May 2017
I really should be reading more poetry
When I was about 16 I started to develop the idea that I would have a career, or rather, a future in literature. I had no real idea what that meant in practice but it would have something to do with books – probably writing them. I have no idea why I thought that – I'd shown no conspicuous talent in that direction and, truthfully, I have very little capacity to concentrate, apply myself or work hard. What I did do though, like plenty of others before me and since, was to try and write poetry. Not that I gave any time to learning the skills, understanding the disciplines or learning from those who knew how. No, I'd just go for my own sort of free-form, to hell with tradition, rhyme, structure – anyone can do this poetry thing as long as you've got something to say. Well, unsurprisingly, what I produced was utter garbage. Oh, and no, it seems I had nothing to say that was worth hearing either.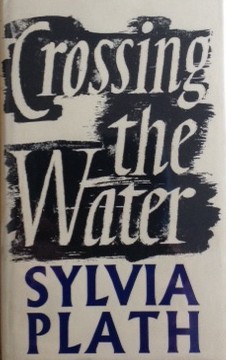 While this flirtation with creative writing was a conspicuous waste of time the desire to write poetry did at least have one useful spin off – I started to read poetry in a more concerted and more careful way. And, it turned out, I was lucky because without knowing it I had become interested in poetry at a time when some really great 20th century poets were publishing what would turn out to be seminal works. And many of them were becoming available in the beautiful editions created in the late 60s and 70s by Faber and Faber.
Instantly recognisable, these slim volumes in hardback with their characteristic dust jacket designs were the epitome of publishing cool. Even now when I look at the collection I've amassed over the years they stand the test of time – they are sleek, desirable and aesthetically satisfying. They positively make you want to read them, to pick them up and hold them, to carry them around with you so that others can see your impeccable taste and your literary credibility.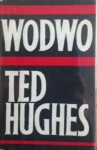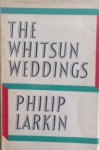 More importantly, you could buy one and be safe that you had something special, something that would last – even if you'd never heard of the poet before. And you knew this because behind the fabulous books was a team of readers and editors who worked for Faber who really understood poetry and were your unseen, unspoken quality assurance.
For a decade and more I read and read poetry, buying what I could afford when I could afford it, relying on Faber poetry to chart the path. Eliot, Auden, Spender – grand old men of the art – alongside the audacious new boys, Hughes, Plath, Heaney, Gunn or the American experimentalists like Berryman. Exciting and thrilling even when I couldn't understand them!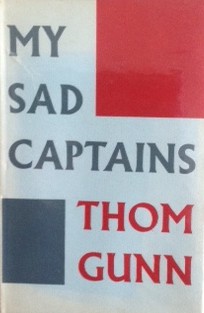 But somewhere along the path I began to lose impetus, to find reading poetry was becoming a chore and that it meant less to me in some indefinable way. I've never completely stopped reading poetry but those glory days of Faber are in the past and my tastes have changed just like the design of their books has changed. I still return to old favourites and just like old friends I know their wrinkles but I really have to work hard to let new poets in. Some have made it – Linton Kwesi Johnson, Alice Oswald, Carol Ann Duffy, Simon Armitage, Don Paterson, Claudia Rankine – but to be honest I don't read them with the relish and the sense of excitement I did when a new Ted Hughes or Thom Gunn appeared in the 70s.
I feel that I've lost something by neglecting poetry in the way I have. I can't quite tell you what but I know I'm somehow diminished because of it. So, I'm resolved to try harder, to go back to reading more poetry and to work harder at it because deep down I know it's going to help me down the cemetery lane.
Terry Potter
May 2017