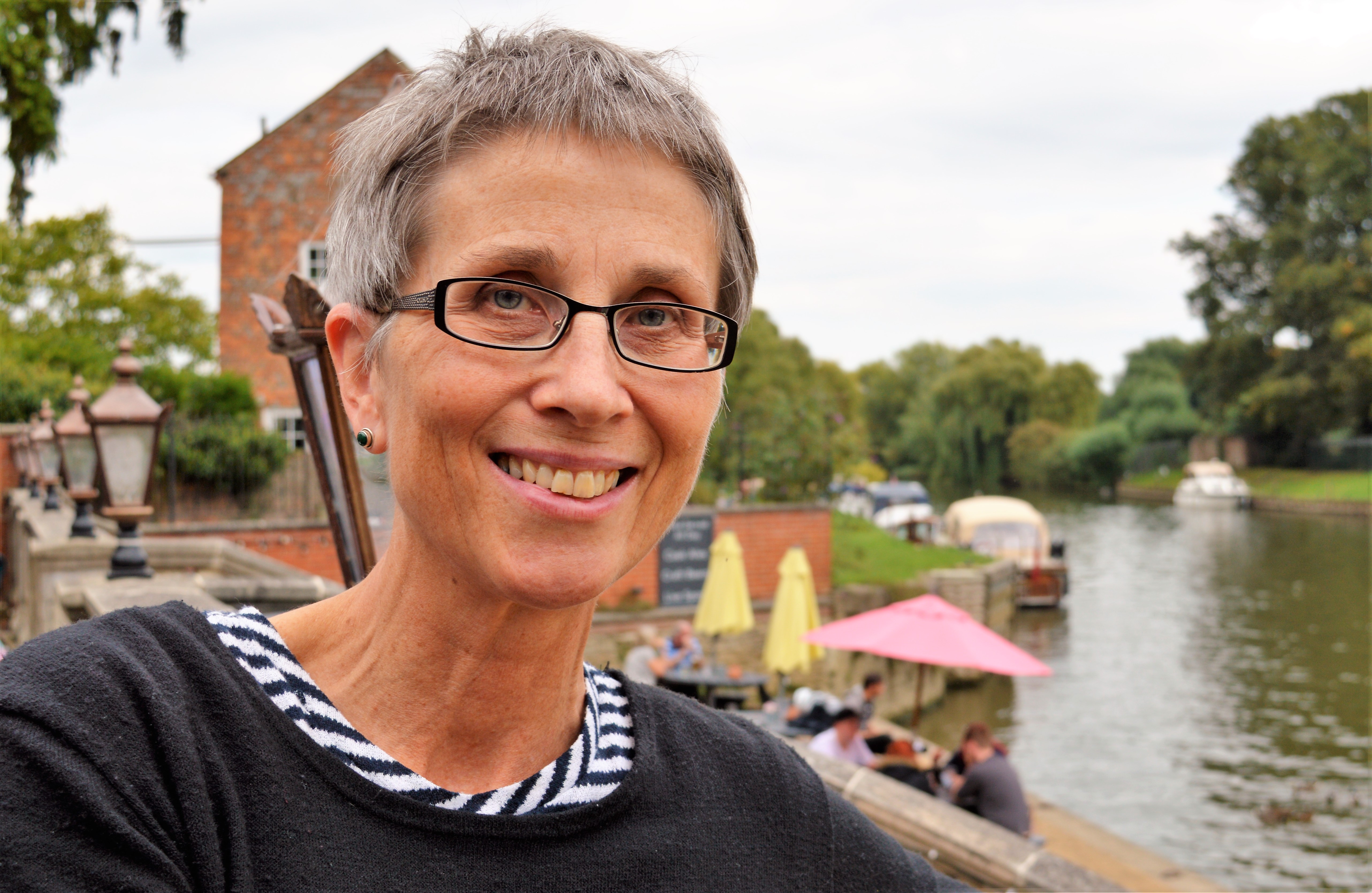 posted on 30 Apr 2017
An Interview With Annie Murray/Abi Oliver
The Letterpress Project has asked authors and illustrators to think about what has inspired them as artists, what their favourite books are and how they relate to their audience - we've also asked them if they themselves are book collectors.
We are delighted to present an exclusive interview with the author Annie Murray who now also writes as Abi Oliver.
Annie Murray has been writing stories about Birmingham for many years, including the bestselling War Babies, Chocolate Girls and The Doorstep Child. Annie lives now back in Berkshire and has four children. She has just published her first novel, A New Map of Love as Abi Oliver, set in the Thames Valley.
All her books are published by Pan Macmillan.
You can find her at:
Read what she had to tell us on the link below: