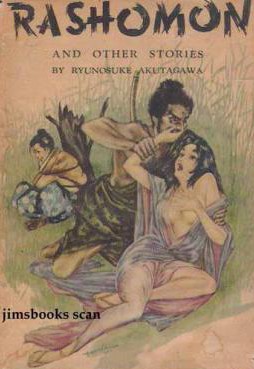 posted on 15 Mar 2017
Charles E. Tuttle : Opening a window on Japanese literature
The news that Haruki Murakami has just published a new novel in his native Japan has set the literary world agog with expectation. No date has yet been released for its translation and publication in the West but Murakami's fanatical Japanese fans have been mobbing bookshops to get hold of copies and you can expect a more sedate but no less dedicated response from his occidental admirers.
I also love Murakami's books – I wouldn't say that I'm uncritical of his work and the fact that some are certainly stronger than others is most definitely the case; but when he's good he's damnably brilliant. Such a talent runs the risk of overshadowing the wider canon of Japanese writing and in recent months I have been looking back at some of the Japanese literature that emerged in the post-Second World War period and I've found it an enriching experience.
One of the most noticeable characteristics of Japanese writing in translation from the mid-20th century onwards is the prevalence of the work of one particular publishing house – Tuttle Publishing. Even the most modest research into the background of its founder, Charles E. Tuttle uncovers a fascinating history that deserves to be better known.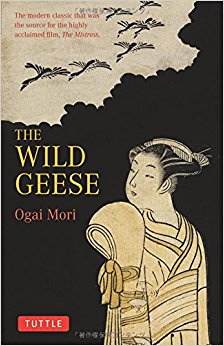 Charles Tuttle established his publishing house in post-war occupied Japan around 1948 after arriving in 1945 to take charge of library duties on behalf of the Allied troops. His brief, however, was altered on arrival and he found himself taking on the role of journalist rather than that of librarian. Clearly these three years in Japan had a significant impact on him and his decision to found a publishing house came out of his commitment to provide  "books to span the East and West."
By this point he had also married a Japanese woman, Reiko Chiba, and his own background in books – his father was an antiquarian bookseller and he had already made a business from exporting antiquarian Japanese books to the States – made his choice of career seem an obvious one.
Charles Tuttle died in 1993 but not before he had been awarded the honour of Publisher of the Year by the association of American Publishers in 1971 and the Order of the Sacred Treasure (3rd class) by the Japanese government. Following his death the firm continued its work under the auspices of his widow who also kept Tuttle Antiquarian Books alive as a business. She too died in 2006.

The publishing house continues today under the same name and has built a reputation on its comprehensive martial arts catalogue. However, that is only a fragment of what they have uncovered and made available to Western readers. Elsewhere on this site I have reviewed The Book of Tea and I have recently bought Modern Japanese Short Stories printed in the 1980s but with a clear Japanese sensibility and lavishly decorated with woodcut prints.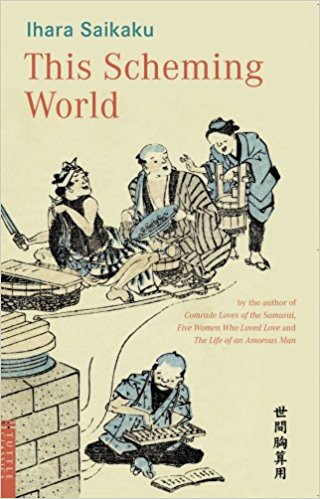 The Tuttle first American translation in 1952 of the classic short story collection, Rashomon, which was turned into a memorable film by Akira Kurasawa, is a delightful artefact with delicate thin paper, sub-porn Japanese artwork cover and a size that will slip neatly into a jacket pocket.
Tuttle's reprints of Japanese classics are still going strong today and offer the Western reader access to a rich repository of past masterpieces to explore. It's inspiring to see how someone with a clear understanding of a culture hitherto unavailable and mysterious could, with belief and dedication, use literature to open up a dialogue that would be so fruitful.
Terry Potter
March 2017