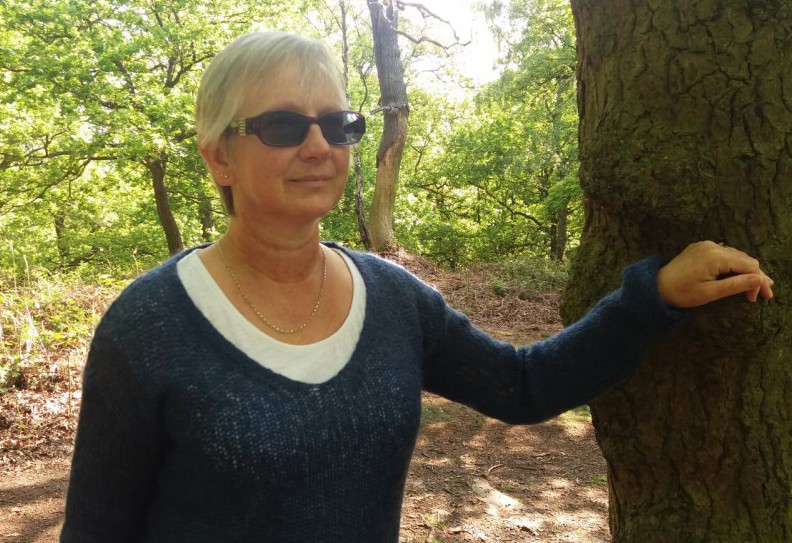 posted on 08 Oct 2016
Hopes by Karen Powell
Karen Powell lives in Leicester (U.K.), and has an MA in Creative Writing from Nottingham Trent University. Her poetry has been published in soundswrite 2015: an anthology of contemporary poetry, and various magazines including The Interpreter's House, Ink Sweat & Tears and The Lake. Visit her at karenpowellnotebook.wordpress.com.
Hopes
Last night I could smell the heat of your skin
but you were as distant
as the evening's bruised horizon
when we shared ice-cold wine
and candle-lit hopes.
We hung our clothes to dry
among the branches of a lemon tree
watched the slowly multiplying lights
in the hillside villages
listened to the constant cicadas
and heard the uneven cries
of an unseen woman.
Today our hopes are more fragile
than the bones of the house martin's wing
we found on the path
to the white-washed harbour
where honey-scented flowers
hang like pink clouds.