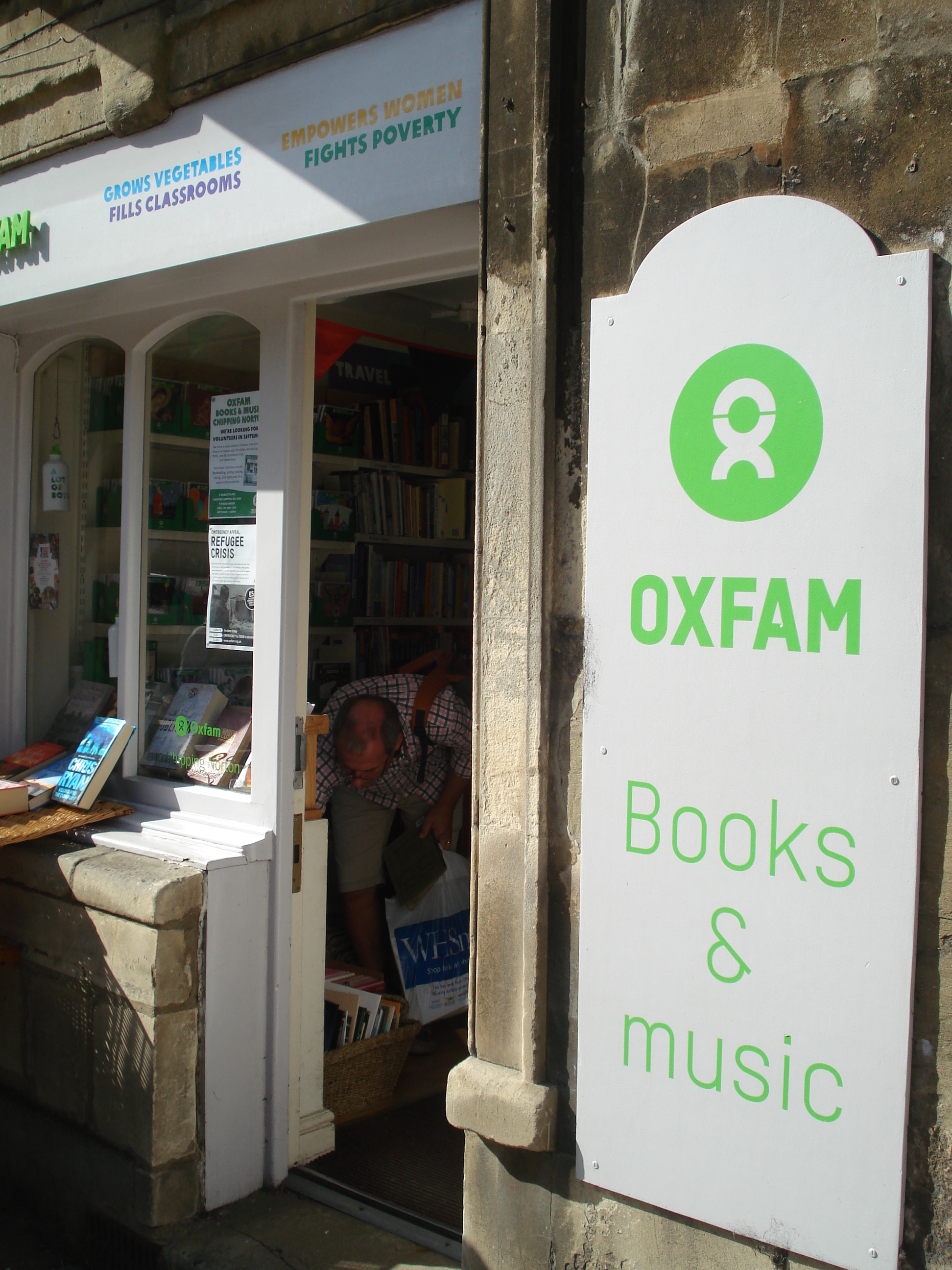 posted on 15 Oct 2015
Oxfam Books, Chipping Norton
Oxfam Bookshops tend to be a pretty uniform experience. There is a corporate image that seems to dominate the character of each shop, maybe because the branding is strong and  consistent. Whilst this often provides a clean and bright environment it can lead to a lack of defining identity. So ultimately the experience of shopping in each individual store is quite heavily dependent on how effectively the manager and the volunteers can create a welcoming atmosphere and dress the space to be ideosyncratic.
The Oxfam shop in Chipping Norton does a great job of showcasing their books and the overall quality of the books that they get donated is, in my experience, very good. I've been there a number of times and they frequently have small 'sales' of their hardbacks - trying to move stock off the shelves for a pound or two. They seem to get a lot of fairly modern hardback fiction that is in good condition and would provide you with very decent reading copies - and at these prices you can afford to take a risk.
The collectibles section is a bit hit and miss and this is understandable when they are having to rely on donations. There can also a lack of logic in Oxfam's pricing policies - a problem I have often encountered in those shops where several people seem to get involved in marking the books up. Quite ordinary titles can be offered for grossly inflated prices while other, quite collectible titles go for peanuts. It is also one of my bugbears that in charity shops books which are marked as first editions are not and this has happened to me more than once - but not in this shop; they are usually quite scrupulous and accurate in identifying the first editions and the reprints.
Overall a very nice little shop and a perfectly acceptable book buying experience - I usually leave with a full bag.
Terry Potter
October 2015