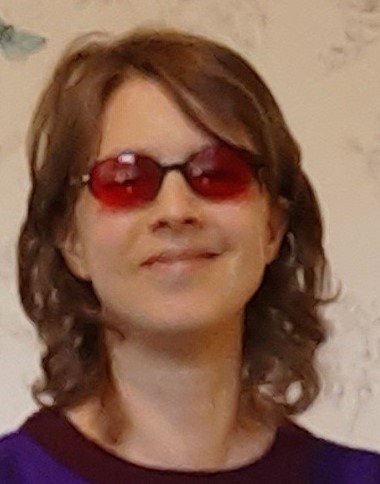 posted on 21 Jan 2022
An Interview with Anna Gurevitch
The Letterpress Project has asked authors and illustrators to think about what has inspired them as artists, what their favourite books are and how they relate to their audience - we've also asked them if they themselves are book collectors.
We are delighted to present an exclusive interview with author and illustrator, Anna Gurevitch. Anna has given us this outline of her career to date:
"1st January 1976: Born, yassssss.
1990 Age 14 – Successfully negotiated with my dad and my school to attend part time to study only those subjects that interested me. 
1992-1998 Lived and worked in a bookshop in London then a peace camp in Scotland and North Yorkshire. Trained to world championships in Irish dance so went to dance school but spread myself too thin. Voluntary work in community arts. Babysitting jobs and even had an ironing job for an opera singer once!
1999 HNC Social Care with Merits
2001 BA Hons Social Anthropology was misdiagnosed as below average intelligence in dyslexia test
2004 City & Guild 7307 Teaching certificate part 1
2007 PGCE 1st class
2003 – 3018 (I'm expecting to live to 142, let's hope I'm not before my time and medical science can keep up) Parent, author, chief fun miester, complainer of welfare benefits, complainer of poverty, complainer of loneliness, celebrator of diversity and appreciator of trees especially the fruit trees."
You can see what she had to tell us on this link to her interview: