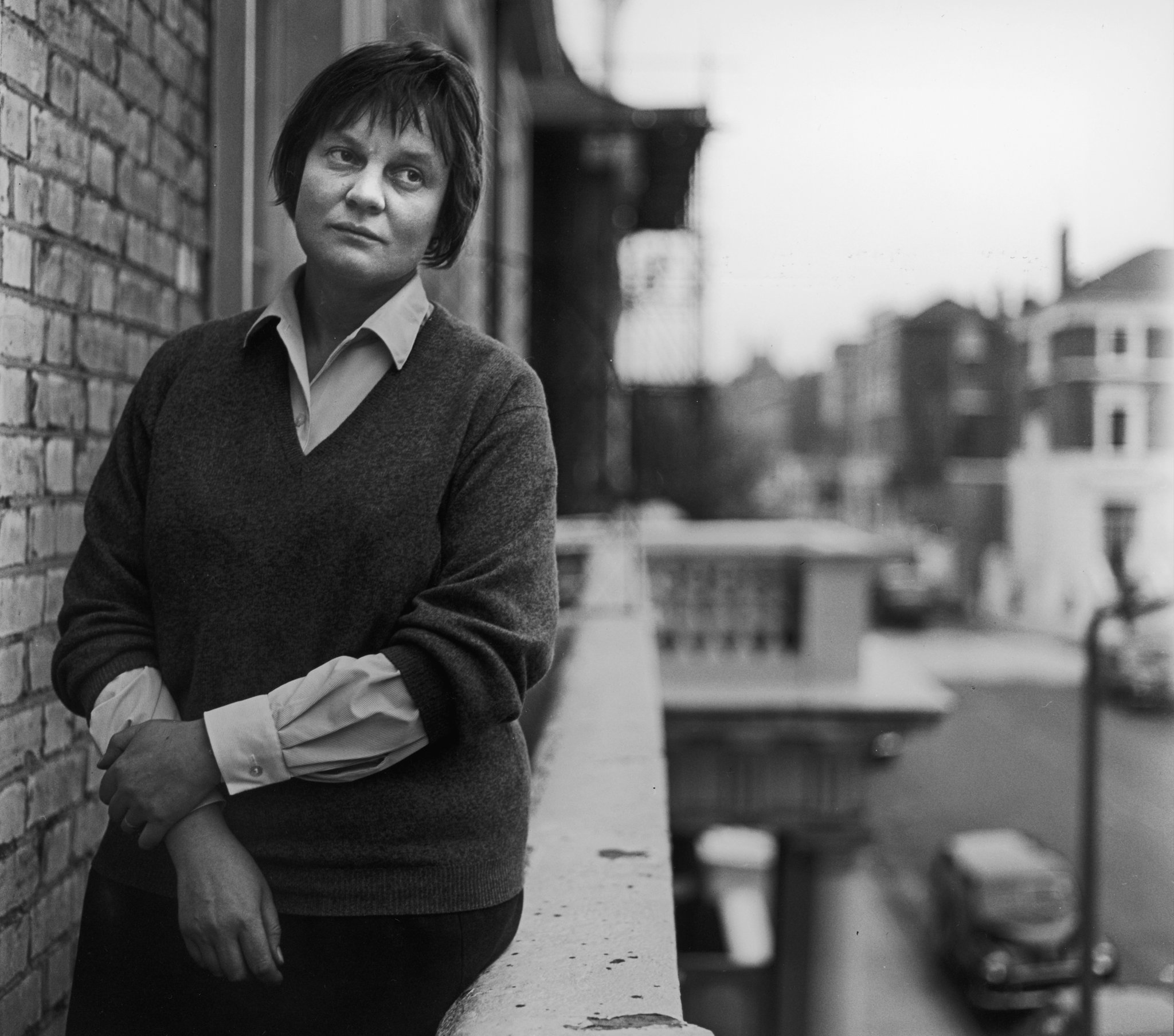 posted on 08 Jan 2019
In Praise of Iris Murdoch by Susan Scarf Merrell
This article has been published in The New York Times. It begins:
I grew up in a family in which reading wasn't simply a regular activity, it was a public one. Books were everywhere, lying broken-spined on kitchen counters and bathroom radiators, in unmade beds, splayed on chair arms. They were passed from one of us to another — volumes by Agatha Christie, C.S. Lewis, Georgette Heyer, Jane Austen, George Eliot, Charles Dickens — and discussed at the dinner table, in the car, on walks. Keeping tabs on other people's reading was a form of check-in, a way of showing love.
"I've got nothing to read," one of my sisters might complain and one of our parents would say, "Here," and hand her something, and off she would go, into her room, into a corner, for hours.
You can continue reading the full article on this link to The New York Times