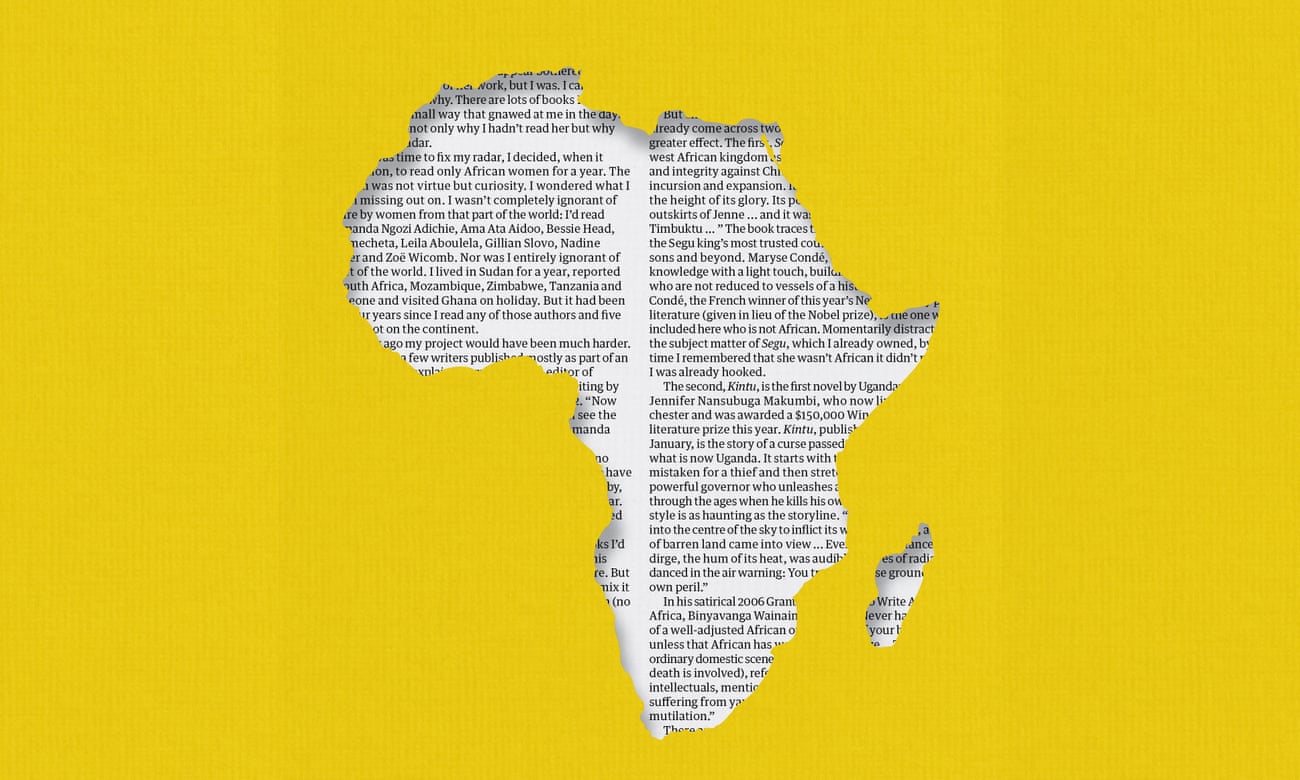 posted on 02 Jan 2019
My year of reading African women by Gary Younge
This article has been published in The Guardian. It begins:
Shamed by a gap in his reading, the Guardian writer vowed to read only fiction by African women in 2018. After 19 novels spanning Nigeria to Ethiopia, he shares what he learned
At last year's Guardian Opinion Christmas party – modest affairs at which those who want to dance are outnumbered by those who want to talk by at least five to one – I met Chibundu Onuzo, a Nigerian author.
"We share a publisher," she told me.
"I'm sorry," I told her. "I haven't read your book."
Chibundu waved away my apology with generous indifference. We carried on chatting and were among the pioneers on the dancefloor.
Chibundu did not appear bothered by my ignorance of her work, but I was. I can't say exactly why. There are lots of books I haven't read. But in some small way that gnawed at me in the days ahead, I wondered not only why I hadn't read her but why she wasn't on my radar.
You can continue reading the full article on this link to The Guardian