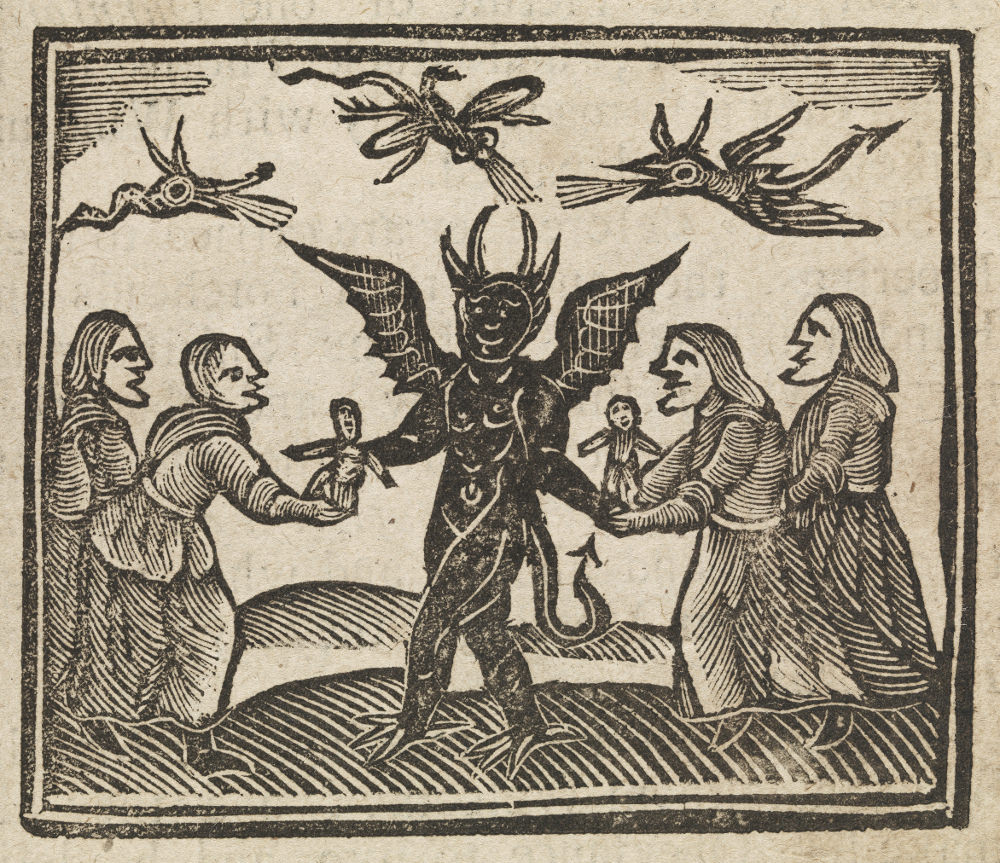 posted on 27 Oct 2018
Woodcuts and Witches by Jon Crabb
This article has been published on the Public Domain website. It begins:
Jon Crabb on the witch craze of early modern Europe, and how the concurrent rise of the mass-produced woodcut helped forge the archetype of the broom-riding crone — complete with cauldron and cats — so familiar today.
You can continue reading the full article on this link to the Public Domain website.