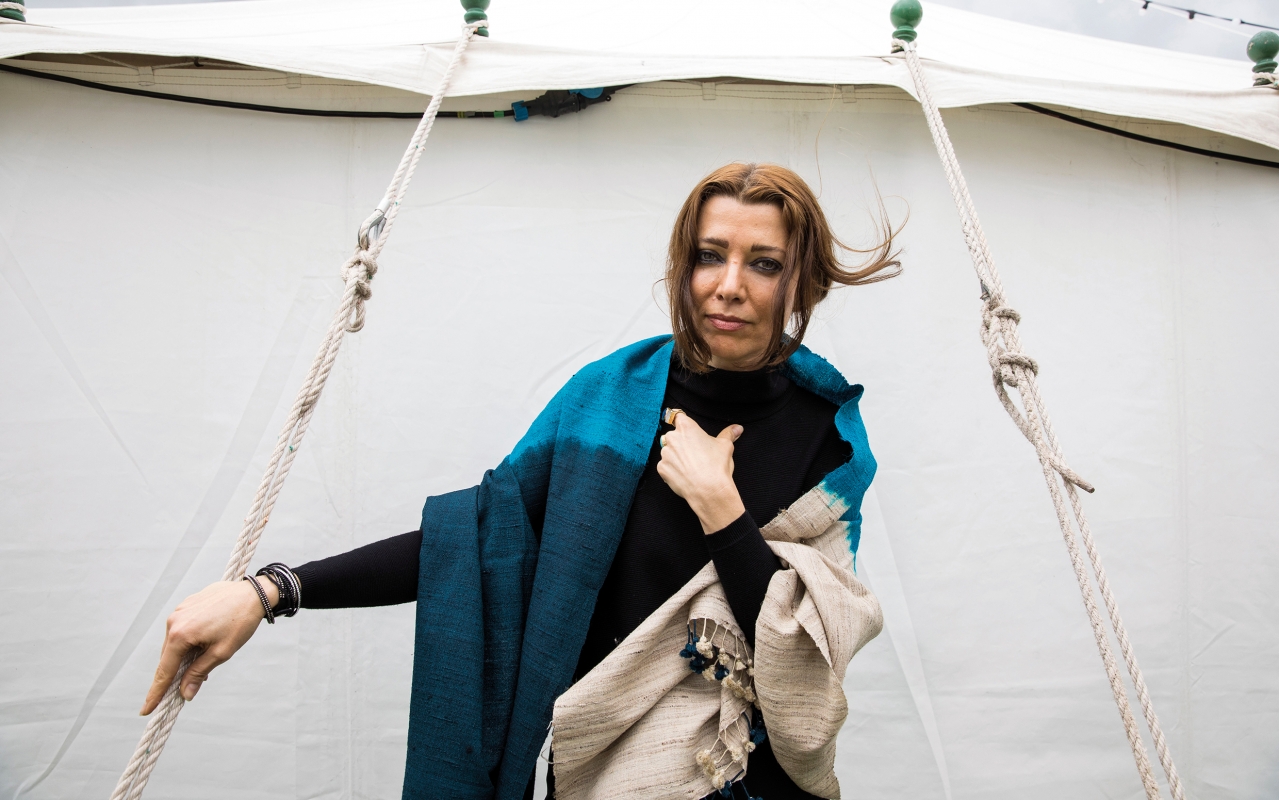 posted on 05 Oct 2018
Why the novel matters in the age of anger by Elif Shafak
This article has been published in The New Statesman. It begins:
Across the world, the optimism of the new millennium has been replaced by fear and division. In the 2018 New Statesman/Goldsmiths Prize lecture, Elif Shafak explains why novelists no longer have the luxury of being apolitical.
I was an only child raised by a divorced, working, well-educated, secularist, Westernised mother and an uneducated, spiritual, Eastern grandmother. Born in France, I moved to Turkey with my mother when my parents' marriage came to an end. Although I was small when I left Strasbourg, I often think about our little flat and remember it as a place full of French, Italian, Turkish, Algerian, Lebanese leftist students who passionately discussed the Marxist philosopher Louis Althusser, read poems by Vladimir Mayakovsky and collectively dreamt about the Revolution. From there I was zoomed to my Grandma's neighbourhood in Ankara – a very patriarchal and very conservative-Muslim environment. Back then, in the late 1970s, there was increasing political violence and turmoil in Turkey. Every day a bomb exploded somewhere, people got killed on the streets, there were shootings on university campuses. But inside Grandma's house what prevailed were superstitions, evil eye beads, coffee cup readings and the oral culture of the Middle East. In all my novels there has been a continuous interest in both: the world of stories, magic and mysticism inside the house, and the world of politics, conflict, inequality and discrimination outside the window.
​You can continue reading the full article on this link to The New Statesman