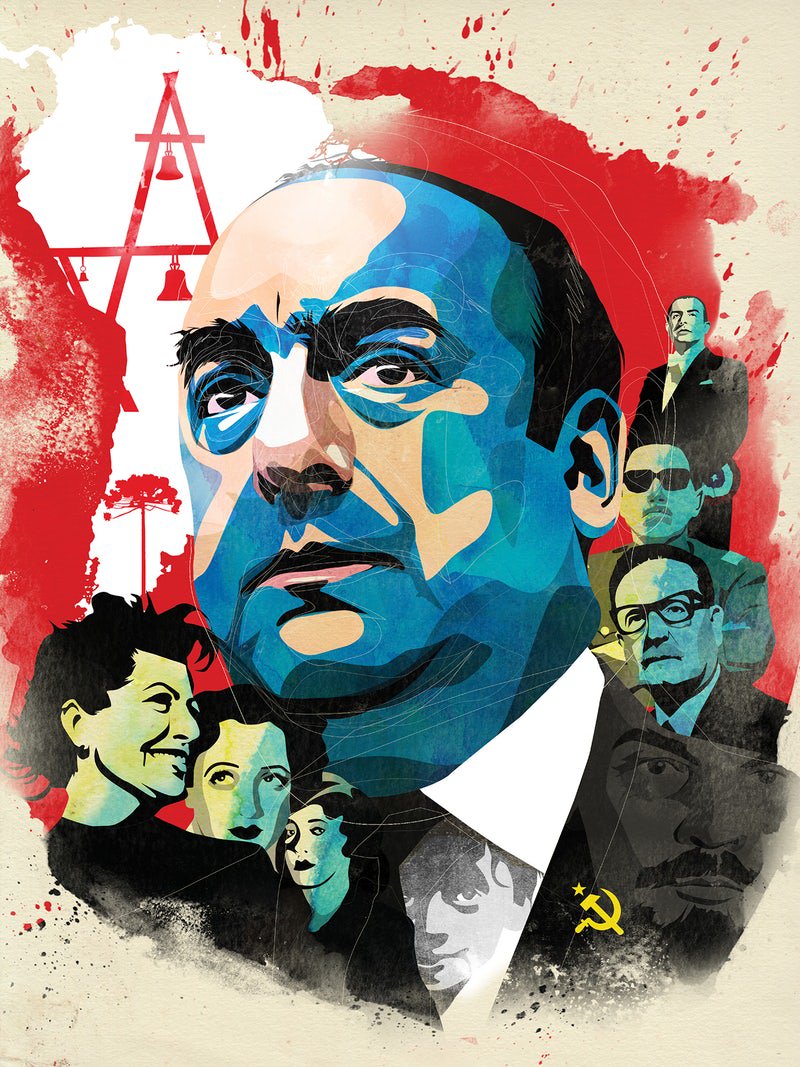 posted on 04 Jul 2018
Poet of the People : The partisan world of Pablo Neruda by Benjamin Kunkel
This article has been published on the New Republic website. It begins:
The poet Pablo Neruda was born in 1920 at the age of 16. It was in October of that year, anyway, that a young man whose unsuspecting parents had baptized him Ricardo Eliecer Neftalí Reyes Basoalto first signed with the name Neruda the poems that he felt he existed in order to write. Already, at 15, Neftalí (as his familiars addressed him until he escaped to college in the big city) had described himself, in excited drafts, not just as a poet but the poet, Mark Eisner points out in his new biography, Neruda: The Poet's Calling. A sonnet titled "The Poet Who is Neither Bourgeois nor Humble" alluded to his potent, unknown poet-ness: "The men haven't discovered that in him exists / the poet who as a child was not childish."
You can continue reading the full article on this link to the New Republic website.