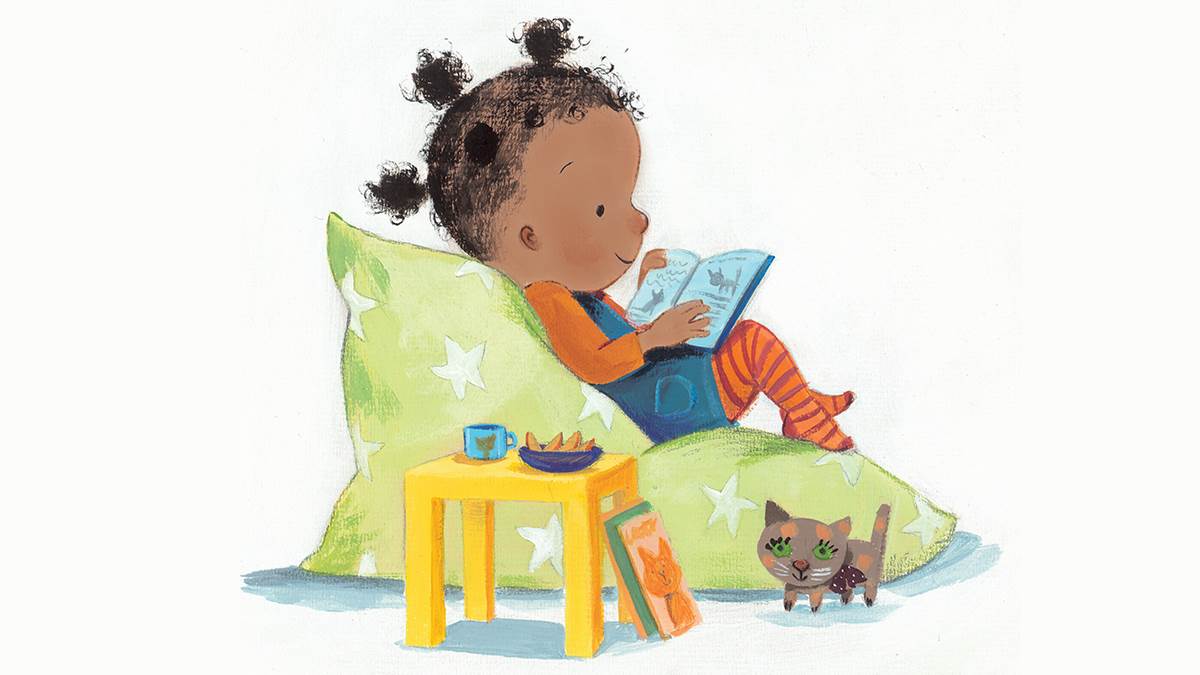 posted on 03 Jul 2018
Why inclusive picture books need to think about class and poverty by Anna McQuinn
This article has been published on the Book Trust website. It begins:
We are all, by now, familiar with the many arguments for representing a wider range of children in picture books. I feel that Rudine Sims Bishop puts it best:
'Literature transforms human experience and reflects it back to us, and in that reflection we can see our own lives and experiences as part of the larger human experience. Reading, then, becomes a means of self-affirmation, and readers often seek their mirrors in books.'
Of course, if we don't see our own lives reflected in what we read, we may well abandon reading or books altogether. And this is the basis of my personal commitment to producing books that are inclusive of as wide a range of children as possible.
You can continue reading the full article on this link to the Book Trust website