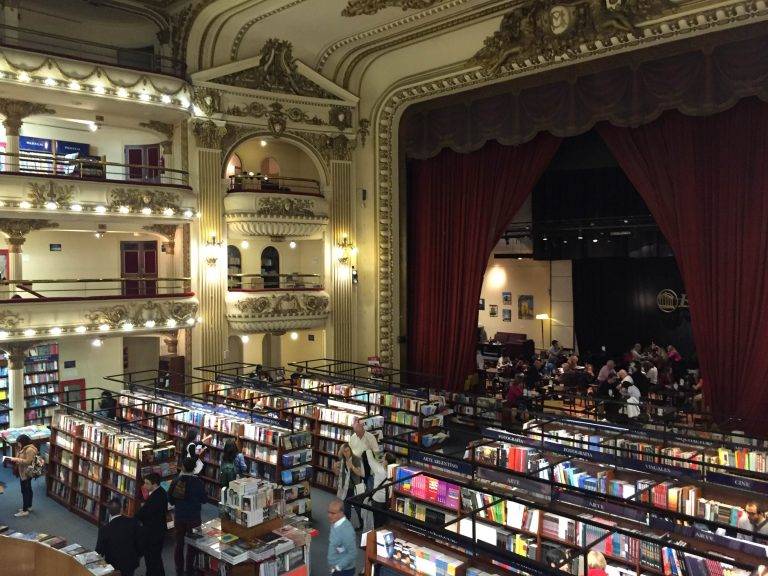 posted on 02 Jul 2018
Literary Tourism: Argentina by Carolina Ciucci
This article has been published on the Book Riot website. It begins:
Are you planning a trip to Argentina? There are multiple ways to ensure that your visit is as literary as possible. Since the country's literary scene is vibrant and varied, spanning over 3600 miles, it's impossible to number them all. I will, however, do my best. In this edition of Literary Tourism: Argentina, I will take you from some of the most incredible bookstores in the world to emblematic festivals, to locations made immortal by some of our most prestigious writers.
You can continue reading the full article on this link to the Book Riot website.