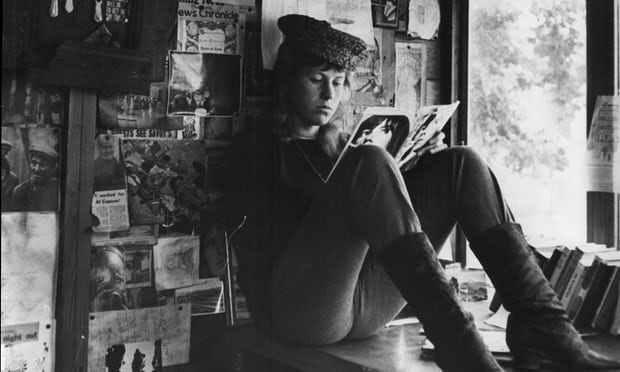 posted on 30 Jun 2018
Talking to Women by Nell Dunn: a welcome reissue of a radical work by Barbara Ellen
This article has been published on the The Observer/Guardian website. It begins:
It's easy to understand how Nell Dunn's Talking to Women had such a powerful impact when it was first published in 1964. In the foreword for the new edition, author Ali Smith describes it as "one of the first books to address the complications of the female self". Smith views its common theme as: "The radical necessity of giving and having voice. Its interviewees admit and repeat both desire and difficulty in just, well, talking."
And talking is exactly what happens, in a series of in-depth, far-ranging interviews with women, aged from their early 20s to early 30s. Authors, including Edna O'Brien and Ann Quin, artist Pauline Boty and six more women with voices just as vibrant and valid, occasionally sad and haunting, sometimes even anachronistic and grating, cover an array of subjects from men, marriage, sexuality, children, work and emancipation to death, suicide, abortion and everything in between.
You can continue reading the full article on this link to The Observer/Guardian