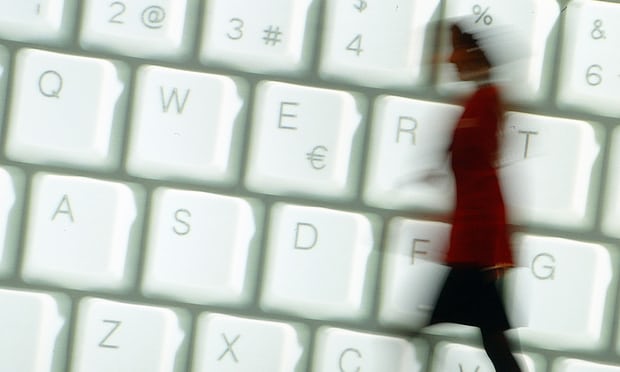 posted on 25 Jun 2018
Vida survey of gender bias in literary criticism shows 'stubborn imbalance' by Alison Flood
This article has been published in The Guardian. It begins:
Vida has warned that the dominance of white male literary critics "creates a dangerous lens through which the world is viewed", after its annual survey found that female writers accounted for less than 40% of articles and reviews at more than half of major publications.
The feminist arts organisation, which examines the gender imbalance of both critics and authors whose books are reviewed, surveyed 15 major literary publications and found eight failed to reach gender parity in 2017. These included the London Review of Books at 26.9%, the New Yorker at 39.7%, the Times Literary Supplement at 35.9% and the New York Review of Books at 23.3%, down from 46.9% the previous year.
You can continue reading the full article on this link to The Guardian