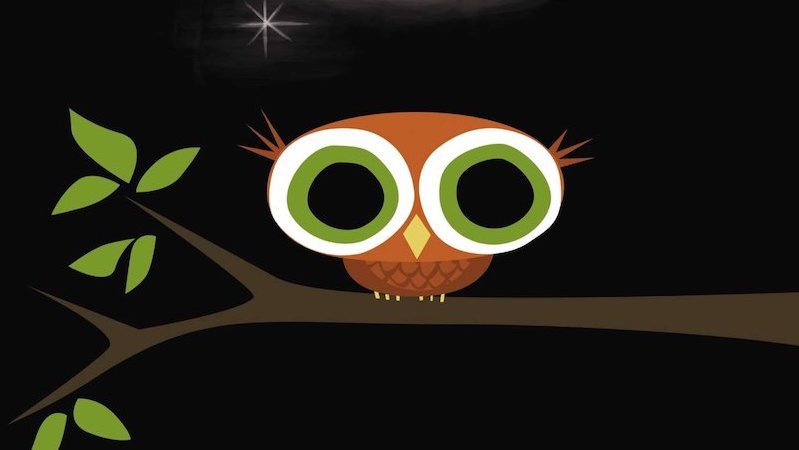 posted on 14 Jun 2018
10 Contemporary Classics of Children's Literature by Authors & Illustrators of Color by Eugenia Vela
This article has been published on the Book Marks website. It begins:
When I was growing up in México, my parents worked hard to keep our bookshelves full. They pushed me and my sister to learn English as a second language, sure of the power that came with being bilingual. I remember trips across the border to shop for books we couldn't find in México and I have great memories of sitting with my mother while she read to me in both languages, practicing day after day. In the books of my childhood, I didn't often stumble upon Mexican characters, or characters who spoke like I did, with a healthy dose of Spanglish. I always assumed that to write about Mexican culture, you could only write about Frida Kahlo and Diego Rivera. It seemed only young, white, blue-eyed girls got to be babysitters and amateur spies, and only white boys went on big adventures. When I wrote my own stories, my characters spoke only English—it didn't occur to me to create characters who reflected who I was or where I came from. That came much later.
I've come to appreciate the impact and value of seeing yourself in literature, as well as reading about characters who don't look like you at all. Now, as a reader and a bookseller, I love reading writers of color and authors who aren't afraid to get creative with language and style. Below are a few of my favorite books for children by authors and illustrators of color, including some bilingual picks for English and Spanish speakers.
You can continue reading this article by clicking on this link to the Book Marks website