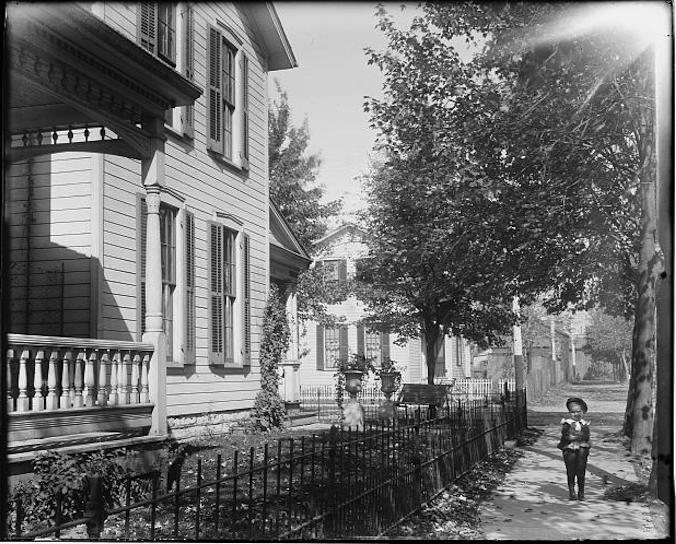 posted on 13 Jun 2018
Rediscovering Lost Literary Treasures of the American Midwest by Sarah Laskow
This article has been published on the Atlas Obscura website. It begins:
SHERWOOD ANDERSON'S WINESBURG, OHIO IS a classic of American literature for its evocation of small-town life. But few people have heard of Anderson's Poor White, published just a year later. The release of Winesburg, Ohio's spare short stories in 1919 made Anderson famous, while the sprawling novel Poor White has been mostly overlooked. Now, though, it's coming back into print, as one of the first books in a new series, Belt Revivals, that aims to resurrect "classic, unjustly forgotten Midwestern titles" and introduce them to new readers.
You can continue reading the full article on this link to the Atlas Obscura website.