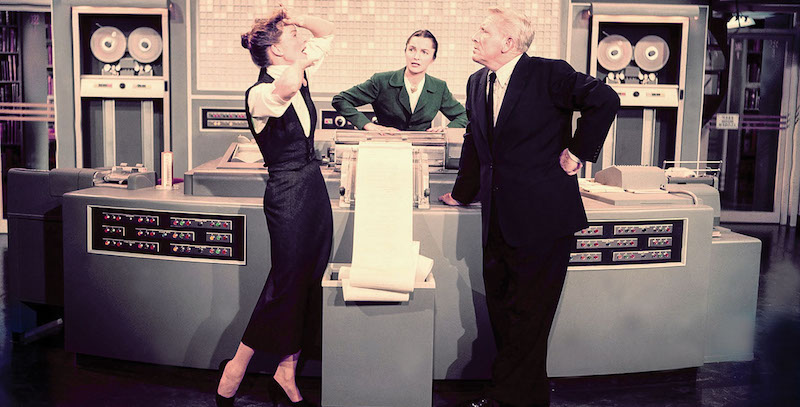 posted on 08 Jun 2018
My life is like a movie .......starring librarians!  by Kristen Arnett
This article has been published on the Literary Hub website. It begins:
A couple years ago I went out with a friend to a bar in downtown Orlando. I will not name this place because it's truly embarrassing and also closed now, but I will tell you that we chose it because ladies drank free on Thursday nights and I'm all about free drinks. While waiting for my beer at the ice bar (a BAR! Made of ICE!) my friend and I were approached by the owner and asked if we'd like a tour. We dutifully followed him around as he pointed out all the new features he'd implemented (did you see the ICE BAR?) and after getting a couple more free drinks, he finally asked what we did for a living.
"I'm a librarian," I said.
"Oh cool," he replied. "I saw a library in a movie once."
You can continue reading the full article by clicking on this link to The Literary Hub